Home
| SOUND EFFECTS
PIRATE WEAPONS SOUND EFFECTS LIBRARY – Caribbean Themed Combat Daggers Swords Knives Muskets Cannons
PIRATE WEAPONS SOUND EFFECTS LIBRARY – Caribbean Themed Combat Daggers Swords Knives Muskets Cannons
Plunder and loot this treasure chest of Pirate Weapons sound effects for a swashbuckling pirate adventure yer mateys will never forget! Inspired by blockbuster classics such as Pirates of the Caribbean, Hook, and Treasure Island, this audio library is designed by our team of AAA-industry veterans, expertly crafted to perfectly fit your game or film.
From DAGGERS and SWORDS, to CANNON BALL handling and CANNON SHOTS, old-fashioned GUN MUSKETS, KNIFE DRAWS, SHARPENING, and SHEATH foley, to BODIES FALLING, CATAPULTS, WHIPS, ARROWS, and more, you'll be hard-pressed to choose what weapons to equip your pirates with!
With 210 audio files and 70 original cinematic-quality sounds, we went the extra mile by creating multiple variations for many sounds. All files are meticulously labeled, categorized and organized for maximum efficiency and ease of use, requiring absolutely no editing, labeling or splicing! And as always, we have included HD WAV, SD WAV and HQ MP3 versions of each sound for your convenience!
Attention: 
This is a smaller redacted extract from our full product 
PIRATE ADVENTURE SOUND EFFECTS
. Save money and get a bigger combined value by picking up the complete collection
here
.
PERFECT FOR:
Video Games
Slot Games
Film / Animation
Ads / Trailers
YouTube Videos
Live Events
Sound Design
…and all other audio-visual productions
KEY FEATURES:
Huge variety of big and small weapons with different types and intensity variants
Ready to use – requires no editing, labelling or splicing
Categorized, organized and individually labelled files for maximum use efficiency
All files are included in Hi-Rez WAV, SD WAV and HQ MP3 formats
FREE Updates to higher versions, FOREVER!
TECHNICAL DETAILS:
210 Audio Files (70 original sounds)
WAV Format: 24 Bit, 96 kHz and 16 Bit, 44.1 kHz
MP3 Format: 320 Kbps
Unpacked Size: 96 MB
Total Run Time: 5m 48s 
Soundminer Meta-Data / Metatagged: YES
FULL FILE LIST HERE
---
PLEASE RATE AND SHARE IF YOU LIKE! Your support will be massively appreciated.
---
If there is a SFX / music style that you are looking for and we haven't published it yet, please drop us an email. We release new assets regularly and will be delighted to create and include the assets you desire in one of our next releases.
Support Email: 
[email protected]
Thank you for your purchase!
---
❤ Subscribe to Our YouTube Channel for FREE SFX and More Here: 
http://www.youtube.com/subscription_center?add_user=fusehive
---
FuseHive Audio is a team of industry veterans, united in our commitment to providing bespoke audio for video games and casino games. Our unique 24/7 workflow, top quality music/audio technology, decided team of expert practitioners, and commitment to forming strong and lasting partnerships with each and every client make us the ultimate choice to take your game to the next level.
Our work includes titles form franchises such as: The Avengers, Batman, Superman, King Kong, Captain America, Green Lantern, Robin Hood, The Mask, Judge Dredd, Wonder Woman, The Flash + over 600 other great titles.
Follow Us Online Here:
Twitter: 
http://www.twitter.com/fusehivemedia
Soundcloud: 
http://www.soundcloud.com/fusehive
Facebook: 
http://www.facebook.com/fusehive
Store: 
http://www.store.fusehive.com
Instagram: 
http://www.instagram.com/fusehivemedia
Website: 
http://www.fusehive.com
TAGS:pirate, adventure, pirate adventure, treasure, treasure chest, Combat, attack, fighting, war, Daggers, Swords, Knives, Muskets, Cannons, swashbuckling, hook, treasure island, pirates of the Caribbean, Caribbean, cannon, cannonball, cannonball shot, anchor, drop anchor, anchor drop, sword, shovel, gun whip, map, treasure map, ancient treasure map, tavern, beer, rum, pirate voice, pirate life, pirate ship, card playing, underwater, treasure digging, beach, island, hidden island, cove, hidden cove, close combat, combat, battle, battle scene, blimey, dead men tell no tales, fire in the hole, marooned, marooned on a desert isle, desert isle, desert island, isle, pirate's life for me, shiver me timbers, aargh, ahoy, matey, booty, bounty, buccaneer, bucko, crow's nest, mast, fire in the hole, walk the plank, plank, all hands on deck, Hearties, black pirate flag, pirate flag, loot, mutiny, pillage, plunder, scallywag, scourge of the 7 seas, son of a biscuit eater, wench, sound effects, sounds, sounds game, sound effects download, sound effects pack, sound effects youtube, sound effects library, mp3, wav, download, royalty free, royalty free sound effects, cinematic, video, video game, ios, ios game, android, android game, pc, mac, gamedev, game dev, game developer, game, slot machine sounds, audio, scary sounds effects download, sound effects pack zip, sound effects pack for video editing, sound effects pack for youtube, sound effects pack 2019, sound effects library youtube, mp3 download, download youtube, download youtube mp3, royalty free music, royalty free music library, royalty free music download, royalty free sound effects youtube, royalty free sound effects for games, royalty free sound effects pack, royalty free sound effects pack, royalty free sound effects for commercial use, royalty free sound effects no sign up, video game music, android game development, slot machine sounds wav, slot machine noise mp3, slot machine noise wav, vegas slot machine sounds, audio library, scary sounds effects youtube, scary sounds effects mp3, sound effects pack download zip, mp3 download youtube, download youtube audio, download youtube mp3 online, download youtube mp3 high quality, download youtube mp3 ios, BLACK POWDER, CANNON, HAND MORTAR, IRON, WOOD, CLOSE, DISTANT, SOPHIENHAMMER, GUN, MEDIEVAL, STANDBOELLER, OBJECT FLYING
More products from Asset Store @ Fusehive.com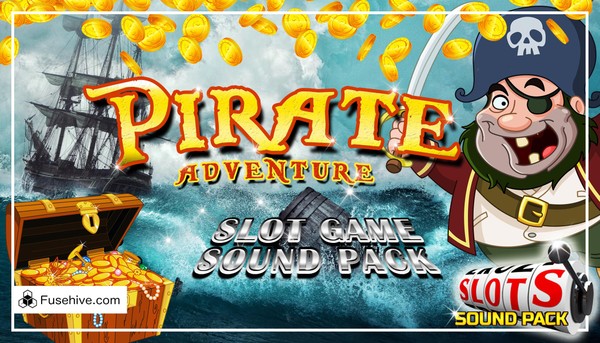 PIRATES! Casino Slot Game Music & Sound Effects Library - Caribbean Adventure Royalty Free SFX Audio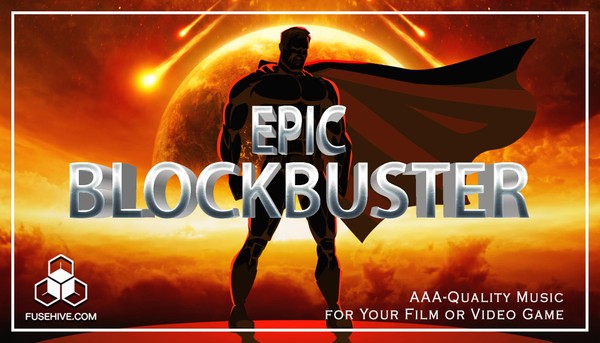 Epic Action Music Pack - Blockbuster Movie Soundtracks Royalty Free Themes Background Loops Stingers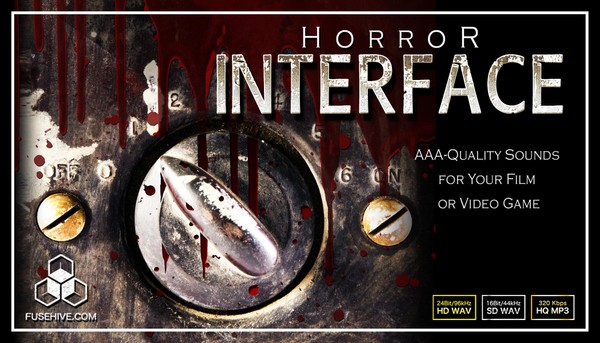 HORROR USER INTERFACE SOUND EFFECTS LIBRARY - Spooky Creepy Evil UI Menu Sounds Game Audio Pack