Home
| CASINO & SLOTS
CHINESE SLOT GAME SOUND EFFECTS LIBRARY - China Music and Sounds for Casino Games [Royalty-Free]
CHINESE SLOT GAME SOUND EFFECTS LIBRARY - China Music and Sounds for Casino Games [Royalty-Free]
PLEASE NOTE: The audio preview does NOT include all of the sounds and music pieces from the library. The preview is built to demo a gameplay of a Chinese themed SLOT.
---

We are proud to present you CHINESE SLOTS, a premium quality packet of all sound effects and music you will ever need for an ancient China themed casino slot game. Each asset is carefully edited and mastered to fit any game, giving you multiple variations and edits of the assets, such as loops, stingers, longer/shorter versions, complex/simplified mixes and more. 

For your convenience, we have included each asset as WAV (44.1 kHz, 16 Bit) and MP3 (320 Kbps) file. Total number of audio files is 230.


PRODUCT AT A GLANCE:
Symbol Sounds, Button Sounds, Reel Spins and Stops, Trigger Sounds, Selection and Reveal Sounds, and more! 
Music Loops, Numerous Variations and Edits, Win Tunes and other Celebration Tunes, and much more!
Produced by our team of industry veterans, whose experience in the AAA gaming industry will add massive value to your project!
Ready to use – requires no editing, labelling or splicing. Categorized, organized and individually labeled files for maximum use efficiency
DOWNLOAD NOW and reward your players with this jackpot of music and sound effects that provides your game with any audio you could ever need!

---------------------------------------
Support email: [email protected]
---------------------------------------

??? NEED MORE HIGH-QUALITY SLOT SOUND PACKS ???
Pick up our audio libraries for:

UNIVERSAL SLOTS
MECHANICAL SLOTS
ANCIENT JUNGLE AZTEC & MAYAN SLOTS
ACTION HEROES & VILLAIINS SLOTS

PLUS even more slot sounds HERE!

If there is any theme that you would like us to publish for your slot game, please let us know via support email above.

Thank you for your order!
FUSEHIVE.com






TAGS:
Casino, slots, slot game, gambling, gambling game, slot game sound effects, slots sound, slot game music, slot machine, fruit machine, slot machine sound, fruit machine sound, fruit machine music, slot machine music, sound effects, sounds, sounds game, sound effects download, sound effects pack, sound effects youtube, sound effects library, mp3, wav, download, royalty free, royalty free sound effects, cinematic, intense, video, video game, ios, ios game, android, android game, pc, mac, gamedev, game dev, game developer, game, fusehive, celebration, commercial, energetic, epic, soundtrack, videogame, slot machine jackpot, fruit machine sound, fruit machine jackpot, fruit machine the ting tings, fruit machine wins, fruit machine sound effect, fruit machine jackpot sound, fruit game machine sound, ui sounds, ui sound effects, user interface sounds, user interface sound effects, royalty free, royalty free sound effects, video, video game, ios, ios game, android, android game, pc, mac, gamedev, game dev, game developer, game, fusehive, celebration, commercial, energetic, epic, soundtrack, videogame, slot machine jackpot, fruit machine sound, fruit machine jackpot, fruit machine the ting tings, fruit machine wins, fruit machine sound effect, fruit machine jackpot sound, fruit game machine sound, ui sounds, ui sound effects, user interface sounds, user interface sound effects
More products from Asset Store @ Fusehive.com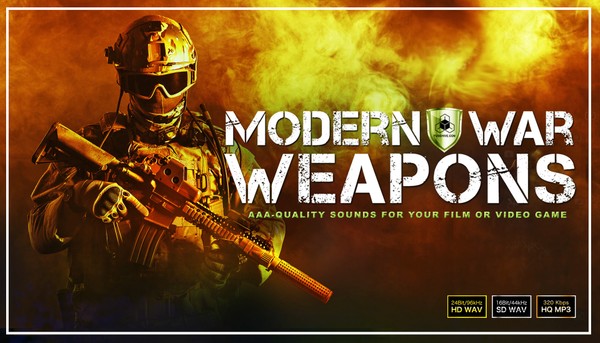 MILITARY WEAPONS OF WAR SOUND EFFECTS LIBRARY - Army Combat Battlefield Weapon Sounds [Warfare SFX]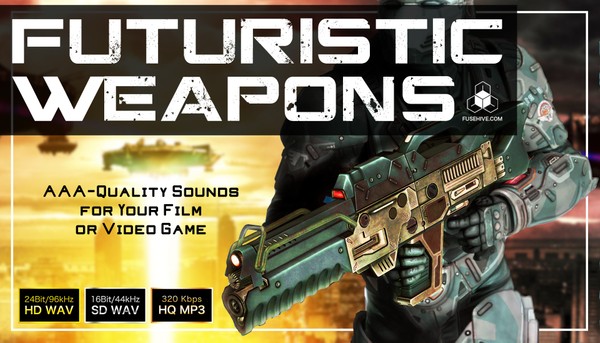 FUTURISTIC WEAPONS SOUND PACK - Royalty Free Sci-Fi Future Weapon Sound Effects Library [SFX Pack]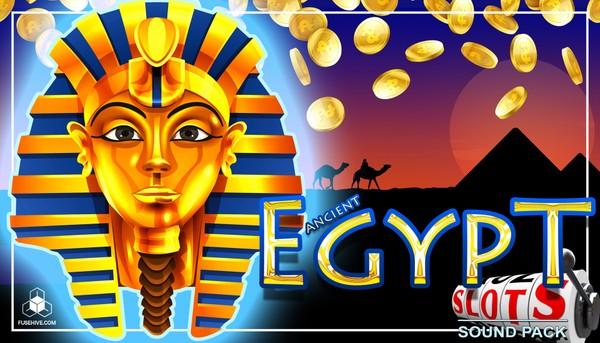 ANCIENT EGYPT SLOT GAME SOUND EFFECTS LIBRARY - Egyptian Themed Sounds and Music Pack for Slots