Home
| CASINO & SLOTS
LUCK OF THE LEPRECHAUN, IRISH SLOT GAME MUSIC AND SOUND EFFECTS (St Patricks Day Pack)
LUCK OF THE LEPRECHAUN, IRISH SLOT GAME MUSIC AND SOUND EFFECTS (St Patricks Day Pack)
ATTENTION: This preview simulates gameplay to demo only a small portion of the library's content.
Offer massive value to players of your Irish Themed Casino Game with LUCK OF THE LEPRECHAUN, a truly unique collection of Highest Quality Music and Sound Effects, handcrafted and optimised to be the perfect addition to your slot game!
NEWLY UPDATED with even
MORE
music and sound effects to keep your game fresh and your players spinning your reels!
DOWNLOAD NOW for the perfect St. Patrick's Day themed slots audio pack!
STEP UP YOUR SLOTS
Transform your project with this staggering collection of meticulously designed sounds, including ROLLUPS, SYMBOL Sounds, NOTIFICATIONS, TRIGGERS, REVEALS, BACKGROUND LOOPS, FEATURE MUSIC LOOPS, SUMMARIES, TRANSITIONS, ANTICIPATIONS and much more - PLUS incredibly versatile additional sounds and voice-over, such as LEPRECHAUN VOICE, POT OF GOLD COINS, NATURE AMBIENCE LOOP, CARD DEALING, and all other sounds your games will ever need!
Brand new
WIN TUNES, USER INTERFACE sounds, and more! With even more drinking SFX including BEER CLINKS, SMASHING, SPILLING, and more to further inject life into your St. Patrick's Day characters!
GRAB ATTENTION, BUILD CONNECTION
Whether you slot game is land-based or online, each asset has been professionally optimised to cut through the background chatter and immerse your players in the beauties of Ireland and festive celebratory feel of St. Patrick's Day like never before.
Keep them coming back for more with inviting sounds and catchy music that reward play and build long lasting connection!
INCREDIBLE EASE-OF-USE
Enrich your title in seconds with beautifully mixed, AAA quality sounds brought to you by our team of industry veterans, whose 600+ slot games worth of experience have culminated in this extraordinary sound pack! Each audio file is drag-and-drop ready, presented in high quality MP3 and WAV formats with meticulously labelled keywords, so you can create the perfect gaming experience for your players in a matter of moments!
For your convenience, we have included each asset in High-Quality WAV (44.1 kHz, 16 Bit) and MP3 (320 Kbps) formats.
DOWNLOAD NOW and reward your players with this jackpot of music and sound effects that provides your game with any audio you could ever need!
LUCK OF THE LEPRECHAUN at a Glance:
300 Audio Files (150 original sounds) - all in High Quality WAV and MP3 formats
100+ Symbol Sounds, Buttons and other Interface Sounds, Reel Spin and Stops, Trigger Sounds, Selection and Reveal Sounds, and more!
35+ Music Loops, Numerous Variations and Edits, Win Tunes, Payouts and other Celebration Tunes + much more!
Ready to use – requires no editing, labelling or splicing. Categorized, organized and individually labeled files for maximum use efficiency
FREE Updates to higher versions, FOREVER!
SEE FULL FILE LIST HERE
DON'T DELAY!
BUY NOW
in time to create an amazing project for
St. Patrick's Day!
---
Support email:
[email protected]
---
??? NEED MORE HIGH-QUALITY SLOT SOUNDS ???
Don't miss out on our other slot packs here!
If there is any theme that you would like us to publish for your slot game, please let us know via support email above.
Thank you for your order!
FUSEHIVE.com
TAGS:Casino, slots, slot game, gambling, gambling game, slot game sound effects, slots sound, slot game music, Ireland slot game, Ireland slots sound, Ireland, ancient Ireland, slot machine, fruit machine, slot machine sound, fruit machine sound, treasure, gold, ancient, old, cartoon, animation, Ireland music, Irish, Irish music, fruit machine music, slot machine music, mysterious, adventure, sound effects, sounds, sounds game, sound effects download, sound effects pack, sound effects youtube, sound effects library, mp3, wav, download, royalty free, royalty free sound effects, royalty free voice over, cinematic, intense, video, video game, ios, ios game, android, android game, pc, mac, gamedev, game dev, game developer, game, comedy, comedy sounds, comedy sound effects, comedy sfx, fusehive, Irish slot game, Irish sound effects, adventure, barn, celebration, celtic, commercial, energetic, epic, festival, film, folk, happy, intro, ireland, irish, movie, music, optimistic, patrick, patricks, pirate, positive, sailor, scottish, soundtrack, st patrick, st patty's day, traditional, videogame, st. patrick's day, celts, europe, european music, celtic music, st patricks day music, st patricks music, leprechaun, leprechaun voice, irish slot machine, irish slots, irish slots games, irish slots free spins, irish slot big win, leprechaun, leprechaun slot machine, leprechaun slot machine big win, leprechaun slot machine jackpot
More products from Asset Store @ Fusehive.com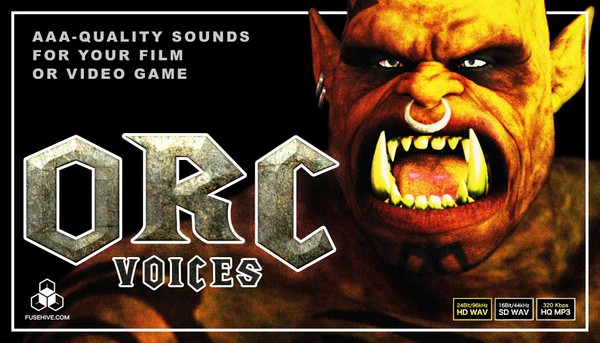 ORC VOICES - Fantasy Mythological Middle Earth Medieval Monster Creatures Voice Over Samples Library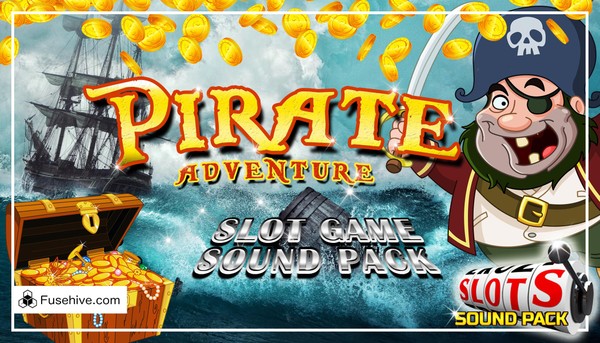 PIRATES! Casino Slot Game Music & Sound Effects Library - Caribbean Adventure Royalty Free SFX Audio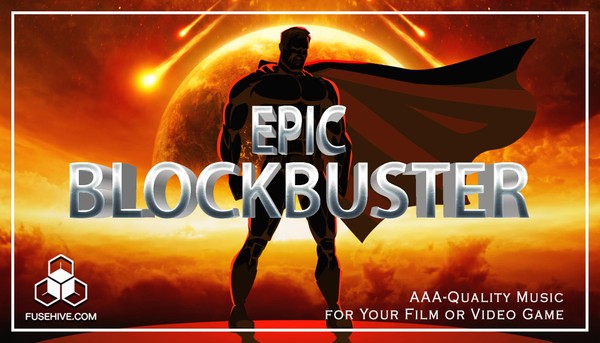 Epic Action Music Pack - Blockbuster Movie Soundtracks Royalty Free Themes Background Loops Stingers