WASTELAND - PARALLAX CITY BACKGROUND for games
City ruins! If you are working on a Post-Apocalyptic, Alien Invasion or a War game, Wasteland is a perfect background pack for you! 
SUPER EASY TO USE:
Each element is included as a separate JPG or PNG file
Files require no editing, labelling or resizing
Place the items as you wish, they will perfectly fit in any combination
Organized and individually labeled files for maximum use efficiency
Put together a perfect layout for your game in no time!
INCLUDED FILES:
Background_Ruins  (PNG)
Background_Sky  (JPG)
Background_Smoke  (PNG) 
Smoke / Cloud_01  (PNG)
Smoke / Cloud_02  (PNG)
Smoke / Cloud_03  (PNG)
Smoke / Cloud_04  (PNG)
Smoke / Cloud_05  (PNG)
Ground_Loop  (JPG) 
Ground  (PNG)
Ruin_01  (PNG)
Ruin_02  (PNG)
Ruin_03  (PNG)
Utility_Pole_01  (PNG) 
Utility_Pole_02  (PNG)
Utility_Pole_03  (PNG)
More products from Asset Store @ Fusehive.com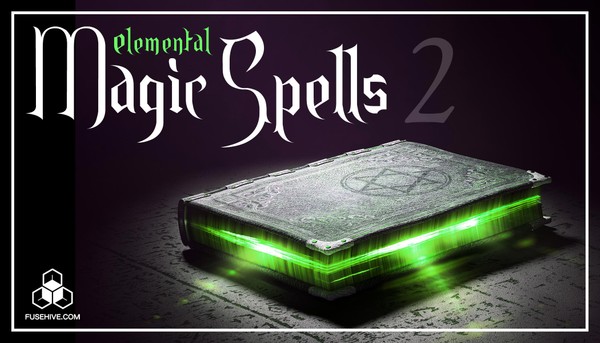 Elemental Magic Sound Effects Library Vol. 2 [Ice/Snow, Lava, Thunder Storm Lightning, Metal, Stone]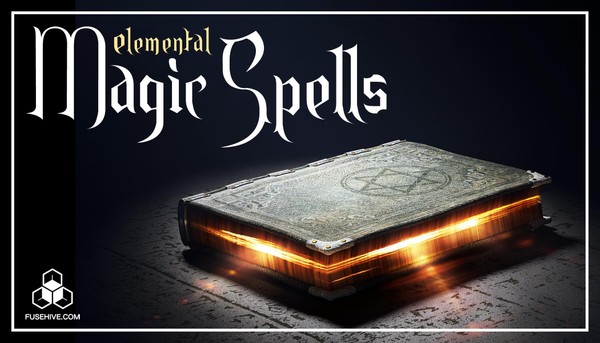 Elemental Magic Sound Effects Library Vol. 1 [Fire, Water, Wind / Air, Earth & Wood Fantasy Spells]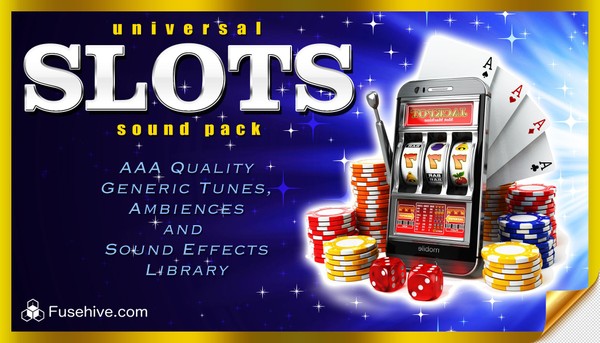 Universal Slots Sound Effects Library - Modern Online Slot Game Sounds & Win Tunes, Royalty Free SFX