Home
| SOUND EFFECTS
HORROR AMBIENCES - Scary Creepy Background Sound Effect Library - Spooky Halloween Environment Loops
HORROR AMBIENCES - Scary Creepy Background Sound Effect Library - Spooky Halloween Environment Loops
Immerse your audience in nightmares with your very own collection of spooky, mysterious, and chilling ambiences that will transport them to new dimensions of suspense and fear! From the dead of night to the pale light of day, from abandoned mansions to cursed graveyards, HORROR AMBIENCES is the perfect choice to raise goosebumps in any scene you require.
So pack your flashlight and take your audience on a journey through haunted houses, undead wastelands, dark forests, and the shadows of the apocalypse!
TRUE IMMERSION
HORROR AMBIENCES is the only sound bank on the market that goes beyond artificial drones, synth-generated soundscapes, or raw noises to instead use movie quality mixing to combine field recordings of rich, natural sounds into custom ambiences, immersing your users in truly dynamic environments that feel tailored to each scene.
ALL NEEDS COVERED
With every aspect of the horror genre as a foreground or background audio, multiple versions and levels of intensity for the sounds, seamless transitions, and formats from Hi-Res WAV to High-Quality MP3, you'll be spoiled for choice! What's more, HORROR AMBIENCES includes easy contact with our expert team for any additional, custom requests.
DRAG AND DROP READY
Each audio file has been mastered and carefully designed to seamlessly blend into any mix of sound effects, music, or dialogue in your project, with no tweaking required! With meticulous labeling and expansive use of keywords in filenames, this massive library is easy to navigate and you wll find the perfect sound in seconds.
---
Look no further than blockbuster films to see how crucial incredible audio is for a truly immersive horror experience.  With this in mind, we have meticulously designed HORROR AMBIENCES for you to immerse your audience in maximum tension.
---
PERFECT FOR:
Video Games
Slot Games
Film / Animation
Ads / Trailers
YouTube Videos
Live Events
Sound Design
…and all other audio-visual productions
KEY FEATURES:
Huge variety of indoor and outdoor environments, different length and intensity variants
Ready to use – requires no editing, labelling or splicing
Categorized, organized and individually labeled files for maximum use efficiency
All files are included in Hi-Rez WAV, SD WAV and HQ MP3 formats
FREE Updates to higher versions, FOREVER!
TECHNICAL DETAILS:
115 Audio Files (55 original sounds)
WAV Format: 24 Bit, 96 kHz and 16 Bit, 44.1 kHz
MP3 Format: 320 Kbps
Unpacked Size: 3.52 GB
Total Run Time: 3h 42m
Full Asset File List:
http://bit.ly/ha_files
PLEASE RATE AND SHARE IF YOU LIKE!
Your support will be massively appreciated.
If there is a SFX / music style that you are looking for and we haven't published it yet, please drop us an email. We release new assets regularly and will be delighted to create and include the assets you desire in one of our next releases.
Support Email:
[email protected]
Thank you for your purchase!
---
❤ Subscribe to Our YouTube Channel for FREE SFX and More Here:
http://www.youtube.com/subscription_center?add_user=fusehive
---
FuseHive Audio is a team of industry veterans, united in our commitment to providing bespoke audio for video games and casino games. Our unique 24/7 workflow, top quality music/audio technology, decided team of expert practitioners, and commitment to forming strong and lasting partnerships with each and every client make us the ultimate choice to take your game to the next level.
Our work includes titles form franchises such as: The Avengers, Batman, Superman, King Kong, Captain America, Green Lantern, Robin Hood, The Mask, Judge Dredd, Wonder Woman, The Flash + over 600 other great titles.
Follow Us Online Here:
Twitter:
http://www.twitter.com/fusehivemedia
Soundcloud:
http://www.soundcloud.com/fusehive
Facebook:
http://www.facebook.com/fusehive
Store:
http://www.store.fusehive.com
Instagram:
http://www.instagram.com/fusehivemedia
Website:
http://www.fusehive.com
---
TAGS:
horror ambience, horror ambience sound effects, horror ambience mp3, horror ambience wav, horror ambience sfx, horror ambience loop, horror ambience sound, creepy horror ambience, horror sounds,  horror sound effects pack, horror sound design, horror sound effects, horror sound effects library, horror sound effects youtube, halloween, halloween ambience, halloween ambience mp3, spooky halloween ambience download, halloween night ambience, halloween ambience sound, halloween ambience sound effects, spooky ambience, spooky ambience mp3, spooky ambience youtube, spooky ambience download, spooky forest ambience, spooky halloween ambience, spooky ambience sounds, ambience, ambient, environment, environmental, background, horror, scary, creepy, spooky, dark, haunted, cursed, day, night, dusk, down, howl, howling, owl, wolf, abandoned, building, lava, hell, fire, fireplace, catacomb, tomb, boiler, room, cave, mansion, manor, attic, basement, underground, subway, castle, forest, rain, thunder, ruin, ruins, jungle, storm, lightning, thunderstorm, wind, wasteland, apocalypse, apocalyptic, cemetery, grave, graveyard, city, urban, country, countryside, swamp, village, dead, death, die, zombie, monster, creature, ghost, vampire, indoor, outdoor, interior, exterior, ambient, ambience sound, ambience audio, ambience, ambient sounds, background sounds, horror sounds, horror sound effects, horror sfx, spooky sounds, spooky sfx, sfx, horror game, horror movie, horror backgrounds, scary, scary game, scary movie, scary video, creepy, creepy backgrounds, sound effects, sounds, sounds game, sound effects download, sound effects pack, sound effects youtube, sound effects library, mp3, wav, download, royalty free, royalty free sound effects, royalty free background, cinematic, intense, video, video game, ios, ios game, android, android game, soundscape, drone, pc, mac, gamedev, game dev, game developer, game
More products from Asset Store @ Fusehive.com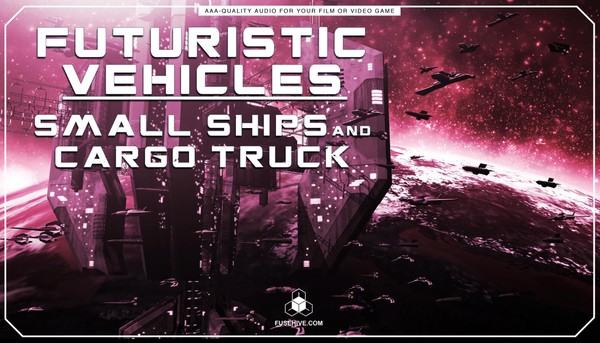 Futuristic Small Space Ships, SciFi Cargo Truck Sound Effects Library - Spaceship Vehicles MINI PACK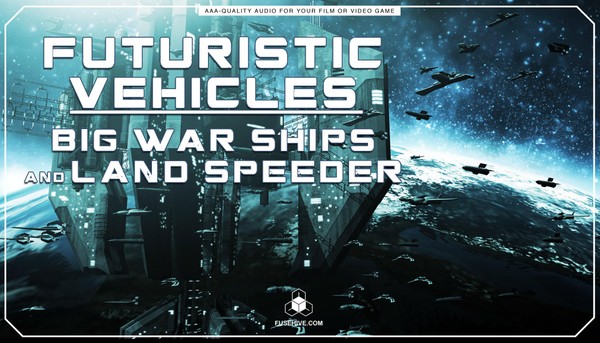 Futuristic Big Space Ships, Speeder Motorbike Sound Effects Library - Spaceship Vehicles MINI PACK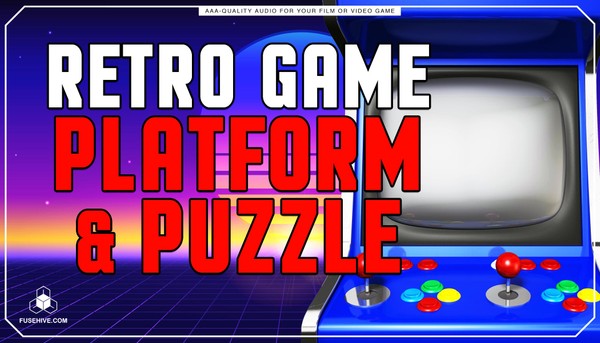 Retro Platform & Puzzle Game Sound Effects Library - Old School Analog Arcade AAA SFX MINI PACK