Aliens, Monsters & Vehicles
Cartoony Aliens / Monsters riding bikes and cars! This packet of high quality character sprites is perfect either for monsterish enemies, or even as a great selection of designs for your main character!
Whether you are working on a side-scrolling platform game, shooter, running / jumping game, a 2D racing game, or any other genre where this type of characters are a fit, look no further!  
Need a perfect background for this game? Here it is:
https://sellfy.com/p/ZgCT/
Need a high-quality music and SFX to bring your game to life? Check out this massive collection here:
https://sellfy.com/fusehiveaudio
MAIN FEATURES:
High-quality cartoony 2D illustration;
Character design suitable for monsters, aliens or even mutants!
5 characters on vehicles and 2 different wheel sprites as separate files;
The file separation allows you to perfectly animate wheel rotation in your code, or even make them detach and fly away when a character's vehicle crashes!
All files supplied as 72 dpi PNG files with transparent backgrounds.
More products from Asset Store @ Fusehive.com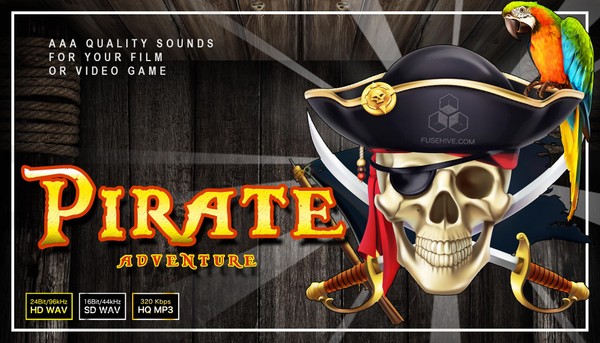 Pirate Adventure Sound Effects Library - Caribbean Gold Treasure Theme Royalty Free SFX Audio Pack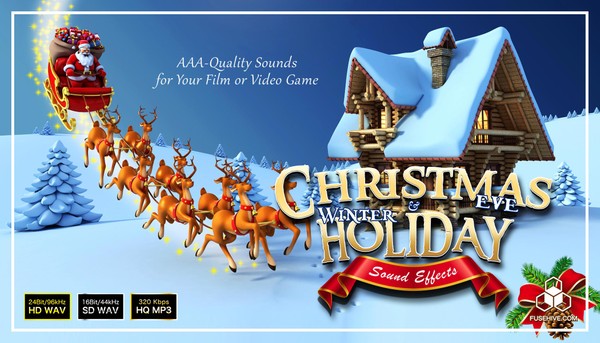 Christmas Eve & Winter Holiday Sound Effects Library - Magic Snow Theme Royalty Free SFX Audio Pack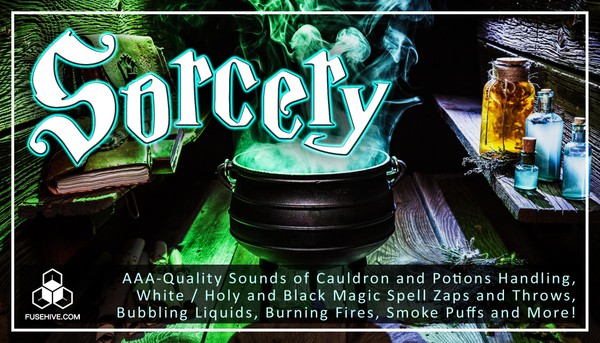 Sorcery Magic Sound Effects Library - Fantasy Witch Potions & Spells Royalty Free SFX Audio Pack