Home
| CASINO & SLOTS
SPOOKY CASINO SLOT GAME SOUNDS - Scary Music and Sound Effects SFX Library for Horror and Halloween
SPOOKY CASINO SLOT GAME SOUNDS - Scary Music and Sound Effects SFX Library for Horror and Halloween
The ONLY audio library of its kind on the market, this massive sounds pack is designed to go above and beyond in rewarding our customers, offering unprecedented value to your players! Unlock the forbidden magic of Halloween with this truly unique collection of spooky sound effects and music.
With 300 top quality audio assets (150 original sounds), each one is handcrafted and optimized to be the perfect addition to your slot game and is the only Halloween slots library you'll ever need!


DOWNLOAD NOW for the perfect Halloween slots audio pack!
FOR ANY SCARY THEMED OCCASION
Included are a diverse collection of themes and styles -- for cartoons, blood-curdling horror, upbeat loops, engaging short stings, stripped back background loops, and more! Transform your project with hundreds of incredibly versatile sounds and voice-overs for ZOMBIES, MONSTERS, WITCHES, GHOSTS, DEVILS, DRACULA VAMPIRES, WEREWOLVES, CREEPY CLOCKS, GHOSTS, BATS, and EVIL LAUGHTER! Not to mention the highest quality spooky Halloween music you'll need, with SOUND AMBIENCE BACKGROUND LOOPS for interior and exterior environments! 
FOR ANY SLOT GAME SOUNDS
Any sound needed for a slot game USER INTERFACE is included, such as BUTTON SOUNDS, BET HIGH and BET LOW sounds, MINIMUM and MAXIMUM selection sounds, NOTIFICATIONS, TRIGGERS, REVEALS, REEL SPIN STARTS, REEL SPIN LOOPS, HUMS and WHOOSHES, simple and special anticipation REEL STOP sounds, WIN PAYOUT TUNE ROLLUPS, COIN SOUNDS, SPOOKY SYMBOL SOUNDS, anticipation-building WIND UPS, sounds for SUMMARIES and TRANSITIONS, and more!
Whether your slot game is physical or online, each asset has been painstakingly optimized to cut through the background chatter and immerse your players in the haunted horrors of Halloween like never before. Keep them coming back for more with inviting sounds and catchy music that will grab their attention, reward play, and build long-lasting connection!
INCREDIBLE EASE-OF-USE
Each audio file is drag-and-drop ready, presented in high-quality MP3 and WAV formats with meticulously labeled keywords, so you can create the perfect gaming experience for your players in a matter of moments! Enrich your title in seconds with beautifully mixed, AAA quality sounds brought to you by our team of industry veterans, whose 600 slot games worth of experience have culminated in this extraordinary sound pack! 
DOWNLOAD NOW and reward your players with this jackpot of music and sound effects that provides your game with any audio you could ever need!
SPOOKY CASINO SLOT GAME SOUNDS at a Glance:
300 Audio Files (150 original sounds) - all in High Quality WAV (44.1 kHz, 16 Bit) and MP3 (320 Kbps) formats
100+ Symbol Sounds, Buttons and other Interface Sounds, Reel Spin and Stops, Trigger Sounds, Selection and Reveal Sounds, and more!
30 Music Loops, Stings, Numerous Variations and Edits, Win Tunes, Payouts and other Celebration Tunes + much more!
Ready to use – requires no editing, labeling or splicing. Categorized, organized and individually labeled files for maximum use efficiency
FREE Updates to higher versions, FOREVER!
FULL FILE LIST
DON'T DELAY!BUY NOW in time to create an amazing project for Halloween!
---
PLEASE RATE AND SHARE IF YOU LIKE! Your support is massively appreciated.
---
If there is a SFX / music style that you are seeking and we haven't published it yet, please drop us an email. We release new assets regularly and will be delighted to create and include the assets you desire in one of our next releases.
Support Email: 
[email protected]
Thank you for your purchase!??? NEED MORE HIGH-QUALITY HALLOWEEN MUSIC & SOUND EFFECTS ???

Don't miss out on our HALLOWEEN SOUND EFFECTS, HALLOWEEN MUSIC, or combined HALLOWEEN MUSIC AND SOUNDS libraries!
??? NEED MORE HIGH-QUALITY CASINO SLOT MUSIC & SOUND EFFECTS ???
Don't miss out on our ANCIENT AZTEC MAYAN JUNGLE, ACTION HEROES & EPIC VILLAINS, and LUCK OF THE LEPRECHAUN slot music and sound effects libraries!
---
❤ Subscribe to Our YouTube Channel for FREE SFX and More Here:
http://www.youtube.com/subscription_center?add_user=fusehive
---
Fusehive Interactive Media Ltd. is a team of industry veterans, united in our commitment to providing bespoke audio for video games and casino games. Our unique 24/7 workflow, top quality music/audio technology, dedicated team of expert practitioners, and commitment to forming strong and lasting partnerships with each and every client make us the ultimate choice to take your game to the next level.
Our work includes titles from franchises such as: The Avengers, Batman, Superman, King Kong, Captain America, Green Lantern, Robin Hood, The Mask, Judge Dredd, Wonder Woman, The Flash and over 600 other great titles.
Follow Us Online Here:
Twitter:
http://www.twitter.com/fusehivemedia
Soundcloud: 
http://www.soundcloud.com/fusehive
Facebook: 
http://www.facebook.com/fusehive
Store: 
http://www.store.fusehive.com
Instagram: 
http://www.instagram.com/fusehivemedia
Website: 
http://www.fusehive.com
TAGS:Casino, slots, slot game, gambling, gambling game, slot game sound effects, slots sound, slot game music, Halloween slot game, Halloween slots sound, Halloween, fruit machine, slot machine sound, fruit machine sound, cartoon, animation, Halloween music, fruit machine music, slot machine music, mysterious, scary, sound effects, sounds, sounds game, sound effects download, sound effects pack, sound effects youtube, sound effects library, mp3, wav, download, royalty free, royalty free sound effects, royalty free voice over, cinematic, intense, video, video game, ios, ios game, android, android game, pc, mac, gamedev, game dev, game developer, game, comedy, comedy sounds, comedy sound effects, scary sfx, fusehive, Halloween sound effects, commercial, energetic, epic, film, folk, intro, movie, music, soundtrack, videogame, Halloween slot machine, Halloween slots, Halloween slots games, Halloween slots free spins, Halloween slot big win, ghost, ghost slot machine, ghost slot machine big win, ghost slot machine jackpot, bats, bats slot machine, bats slot machine big win, bats slot machine jackpot, pumpkin, pumpkin slot machine, pumpkin slot machine big win, pumpkin slot machine jackpot, scary, scary slot machine, scary slot machine big win, scary slot machine jackpot
More products from Asset Store @ Fusehive.com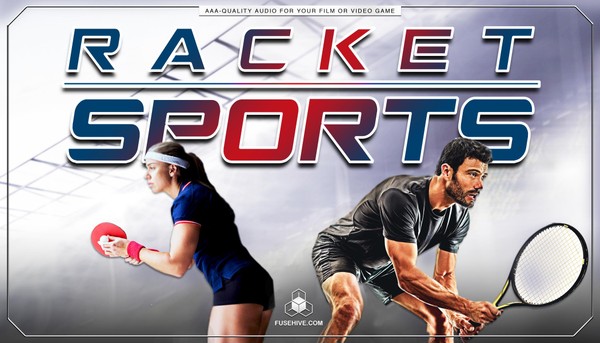 TENNIS & RACKET SPORTS SOUND EFFECTS LIBRARY and VOICE OVERS – Squash Badminton Royalty Free Sounds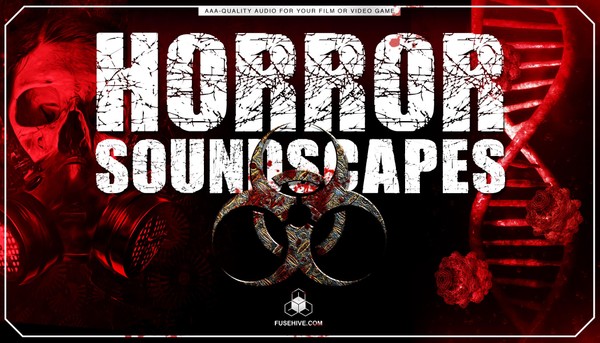 HORROR SOUNDSCAPES - Scary Terrifying Background Environments Royalty Free AAA Sound Effects Library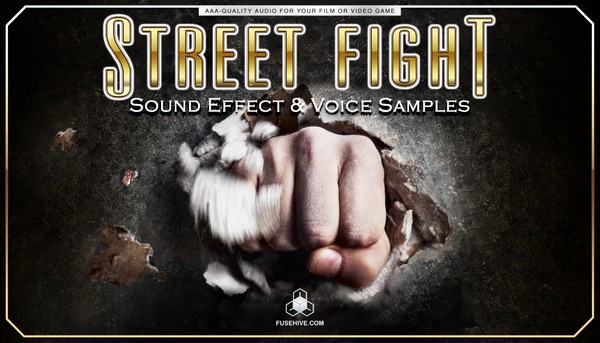 MARTIAL ARTS, KARATE & STREET FIGHTING SOUND EFFECTS LIBRARY and VOICE OVERS – Boxing Kung Fu Judo