Home
| CASINO & SLOTS
CHINESE SLOT GAME SOUND PACK - China Themed Royalty Free Music and Sound Effects for Slots
CHINESE SLOT GAME SOUND PACK - China Themed Royalty Free Music and Sound Effects for Slots
---
PLEASE NOTE: The audio preview does NOT include all of the sounds and music pieces from the library. The preview is built to demo a gameplay of a Chinese themed SLOT.
---
SOUNDS OF CHINA is a premium quality packet of all sound effects and music you will ever need for a
Chinese themed SLOT Game
. Each asset is carefully edited and mastered to fit any game, giving you multiple variations and edits of the assets, such as
loops, stingers, and more
.
For your convenience, we have included each asset as
WAV
(44.1 kHz, 16 Bit) and
MP3
(320 Kbps and 128 Kbps) file.
Total number of audio files is 180.
SOUNDS OF CHINA at a Glance:
45 Symbol Sounds, Button Sounds, Reel Spin and Stops, Trigger Sounds, Selection and Reveal Sounds, and more! 


8 Music Loops, Numerous Variations and Edits, Win Tunes and other Celebration Tunes, and much more!
SOUND OF CHINA is produced by our team of industry veterans, whose experience in the AAA gaming industry will add massive value to your project!
IMPORTANT:
Please note that we will increase the price with each update. So don't delay! GET IT NOW and receive all updates FOR FREE!

SO, DOWNLOAD IT NOW and save your money! This sound packet leaves nothing to be desired!
---------------------------------------
Support email:
[email protected]
---------------------------------------
We plan on releasing following slot sound packs soon: Africa, India, Halloween, Christmas, Arabic, Heroes and Villains, Futuristic Sci Fi, Fantasy, Pirates and Wild West.
If there is any theme that you would like us to publish for your slot game, please let us know via support email above.
Thank you for your order!
FUSEHIVE.com
You'll get 1 file (91.7MB)
More products from Asset Store @ Fusehive.com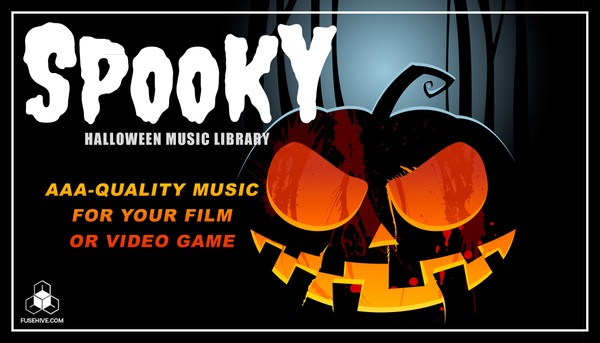 Spooky Halloween Music Library - Scary Cinematic Horror Loops and Stings Sound Pack [Fusehive.com]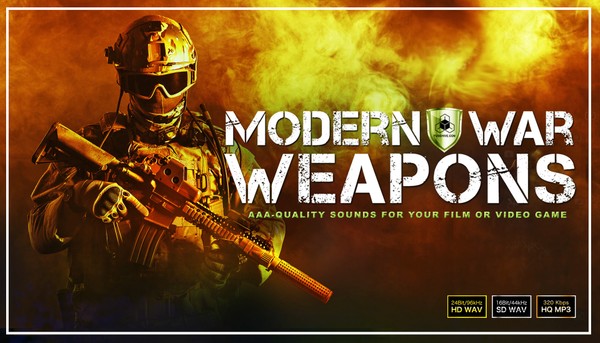 MILITARY WEAPONS OF WAR SOUND EFFECTS LIBRARY - Army Combat Battlefield Weapon Sounds [Warfare SFX]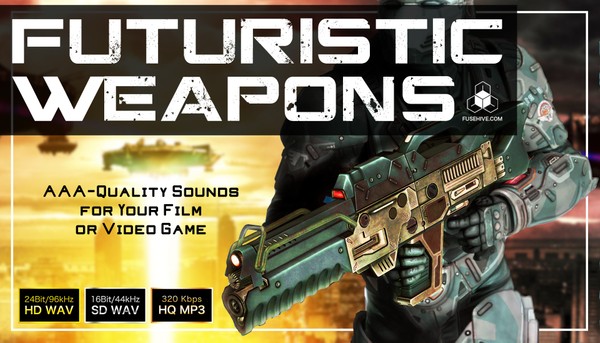 FUTURISTIC WEAPONS SOUND PACK - Royalty Free Sci-Fi Future Weapon Sound Effects Library [SFX Pack]