Home
| CASINO & SLOTS
ANCIENT EGYPT SLOT GAME SOUND EFFECTS LIBRARY - Egyptian Themed Sounds and Music Pack for Slots
ANCIENT EGYPT SLOT GAME SOUND EFFECTS LIBRARY - Egyptian Themed Sounds and Music Pack for Slots
Enrich your product with ANCIENT EGYPT SLOTS SOUND PACK, a premium quality library
covering all audio your slot game could ever need.
With blockbuster audio for each asset, world-class production of sound effects, immersive cinematic themes, and highly addictive casino win tunes, your users will be rewarded with a nonstop payout experience that keeps them spinning your slot.
Each asset is carefully edited, mixed, and mastered to beautifully fit any game, providing you with huge choice of variation and edits to assets. Included in this collection are
looping versions of music
for your Feature/Free Games,
stinger versions and jingles
for Summary and Win Tunes, Symbol Sounds, Reel Stops, Anticipation Sounds and other in-game events, various lengths of each asset, and much more. 
Covering every sub-genre and scene in your slot game
, from heat of Sahara desert sand to beauties of the Nile River, from elegance of Cleopatra and power and riches of the Pharaoh to mysterious treasure chest unlocking, from hidden gold of Ra to intense mummy chase though catacomb tombs of a pyramid,
the library of this size is specially designed for repeated use in multiple games!
For your convenience, we have included each asset in High-Quality
WAV
(44.1 kHz, 16 Bit) and
MP3
(320 Kbps) formats.  
ANCIENT EGYPT at a Glance:
120+ Symbol Sounds, Buttons and other Interface Sounds, Reel Spin and Stops, Trigger Sounds, Selection and Reveal Sounds, and more! 
30+ Music Loops, Numerous Variations and Edits, Win Tunes, Payouts and other Celebration Tunes + much more!
Ready to use – requires no editing, labeling or splicing. Categorized, organized and individually labeled files for maximum use efficiency
300 Audio Files (150 original sounds) - all in High Quality WAV and MP3 formats
FREE Updates to higher versions, FOREVER!
Full asset list: 
http://bit.ly/ae_files
ANCIENT EGYPT is produced by our team of industry veterans, whose experience in the AAA gaming industry will add massive value to your project!
DOWNLOAD NOW and reward your players with this jackpot of music and sound effects that provides your game with any audio you could ever need!
---
Support email: 
[email protected]
---
We plan on releasing the following slot sound packs soon: Africa, India, Halloween, Christmas, Arabic, Heroes and Villains, Futuristic Sci Fi, Fantasy, Pirates and Wild West.
If there is any theme that you would like us to publish for your slot game, please let us know via support email above. 
Thank you for your order!
FUSEHIVE.com
TAGS:
Casino, slots, slot game, gambling, gambling game, slot game sound effects, slots sound, slot game music, Egypt slot game, Egypt slots sound, Egypt, ancient Egypt, pyramid, pharaoh, Nile, Cleopatra, sphinx, slot machine, fruit machine, slot machine sound, fruit machine sound, mummy, treasure, gold, ancient, old, cartoon, animation, ghost, ghosts, ghost sound effect, fantasy, horror sound, horror sounds,  horror sound effects pack, horror sound design, horror sound effects, horror sound effects library, Egypt music, Egyptian music, fruit machine music, slot machine music, halloween sound effects youtube, halloween, scary, creepy, spooky, dark, mysterious, adventure, sound effects, sounds, sounds game, sound effects download, sound effects pack, sound effects youtube, sound effects library, mp3, wav, download, royalty free, royalty free sound effects, royalty free voice over, cinematic, intense, video, video game, ios, ios game, android, android game, pc, mac, gamedev, game dev, game developer, game, comedy, comedy sounds, comedy sound effects, comedy sfx, fusehive
More products from Asset Store @ Fusehive.com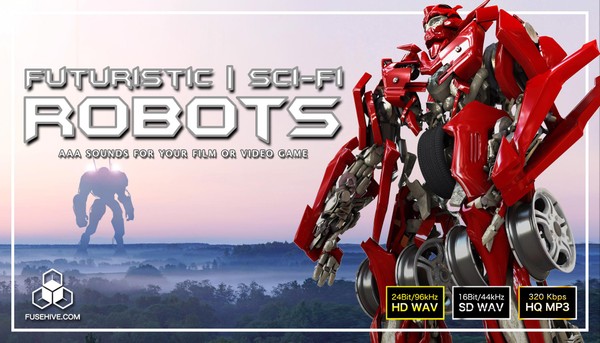 TRANSFORMING MACHINES and FUTURISTIC SCI-FI ROBOTS Sound Effects Library - Transformer Mech Warriors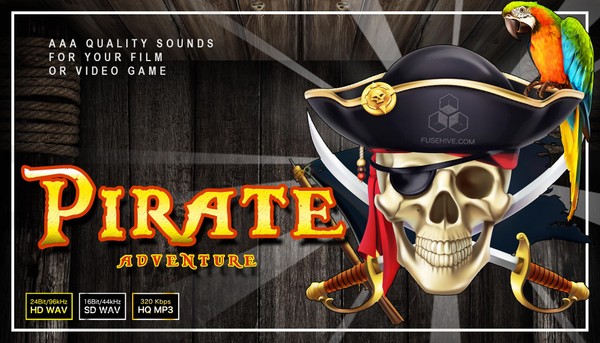 Pirate Adventure Sound Effects Library - Caribbean Gold Treasure Theme Royalty Free SFX Audio Pack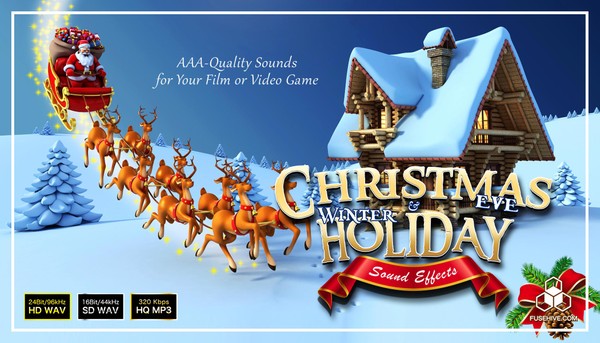 Christmas Eve & Winter Holiday Sound Effects Library - Magic Snow Theme Royalty Free SFX Audio Pack