Home
| VOICE OVERS
FEMALE VOICES - Royalty Free Short Interjections of Women & Girl Voice Overs Library Sounds Download
FEMALE VOICES - Royalty Free Short Interjections of Women & Girl Voice Overs Library Sounds Download
Breathe life into your female characters by giving them high-quality voices with this NEWLY UPDATED audio library! This sound pack includes 65 audio files of short interjections, single words, and common vocal sounds that are HAPPY, SAD, UPSET, FRIENDLY, SURPRISED, INQUISITIVE, AMAZED, DISMISSIVE, QUESTIONING, UNCERTAIN, SHOCKED, CONTEMPLATIVE, TIRED, ENERGETIC, EXCITED, AWESTRUCK, and many more common vocal noises to animate any female personality you can imagine. With voices ranging from LOW to MID to HIGH pitches, entertain and delight your users with this permium voice collection of women & girls to give your project's characters the final touch.
GET IT TODAY to bring your female characters to life!
KEY FEATURES:
Huge variety of expressions like OH, AH, UH, WOW, OK, HUH, MMM, HAH, EEH, AHAA, and more
Perfect vocal styles for multiple gaming genres (Adventure, FPS, RPG, RTS Games, Casino Slots, etc.) for any scene or situation
Ready to use – requires no editing, labeling or splicing
Categorized, organized and individually labeled files for maximum use efficiency
FREE Updates to higher versions, FOREVER!
TECHNICAL DETAILS:
195 Audio Files (65 original sounds)
WAV Format: 24 Bit / 96 kHz, 16 Bit / 44 kHz
MP3 Format: 320 Kbps
Unpacked Size: 43 MB
Total Run Time: 2m 42s
SEE FULL FILE LIST HERE
PERFECT FOR:
Video Games
Casino Slot Games
Film / Animation
Ads / Trailers
YouTube videos
Music Productions
Live Events
Sound Design
Children's Games
Apps
...and all other audio-visual productions!
DOWNLOAD NOW to instantly give your project the final touch!
---
PLEASE RATE AND SHARE IF YOU LIKE! Your support is massively appreciated.
---
If there is a SFX / music style that you are seeking and we haven't published it yet, please drop us an email. We release new assets regularly and will be delighted to create and include the assets you desire in one of our next releases.
Support Email: 
[email protected]
Thank you for your purchase!??? NEED MORE HIGH-QUALITY CHARACTER VOICES???
Don't miss out on these great audio packs:
---
❤ Subscribe to Our YouTube Channel for FREE SFX and More Here: 
http://www.youtube.com/subscription_center?add_user=fusehive
---
Fusehive Interactive Media Ltd. is a team of industry veterans, united in our commitment to providing bespoke audio for video games and casino games. Our unique 24/7 workflow, top quality music/audio technology, dedicated team of expert practitioners, and commitment to forming strong and lasting partnerships with each and every client make us the ultimate choice to take your game to the next level.
Our work includes titles from franchises such as: The Avengers, Batman, Superman, King Kong, Captain America, Green Lantern, Robin Hood, The Mask, Judge Dredd, Wonder Woman, The Flash and over 600 other great titles.
Follow Us Online Here:
Twitter: 
http://www.twitter.com/fusehivemedia
Soundcloud: 
http://www.soundcloud.com/fusehive
Facebook: 
http://www.facebook.com/fusehive
Store: 
http://www.store.fusehive.com
Instagram: 
http://www.instagram.com/fusehivemedia
Website: 
http://www.fusehive.com
TAGS:female, woman, women, girl, girls, female voice, female voices, female voice overs, female words, female phrases, woman voice, woman voices, woman voice overs, woman words, woman phrases, women voice overs, women phrases, sounds of women speaking, female sounds, sounds of girls speaking, girl voice, girl voices, girl voice overs, girl words, girl phrases, girl noises, female noises, sound effects, royalty free, royalty free sound effects, royalty free voice overs, download, sound effects, sounds, sounds game, sound effects download, sound effects pack, sound effects youtube, sound effects library, mp3, wav, download, royalty free, royalty free sound effects, royalty free voice over, video, video game, ios, ios game, android, android game, pc, mac, gamedev, game dev, game developer, game, voice, voiceover, voice over, sound effect, sound effects youtubers use, sound effects for video editing, sound effects library, sound effects library adobe premiere, sound effects library download, sound effects library youtube, sound effects library premiere pro, pro sound effects library
More products from Asset Store @ Fusehive.com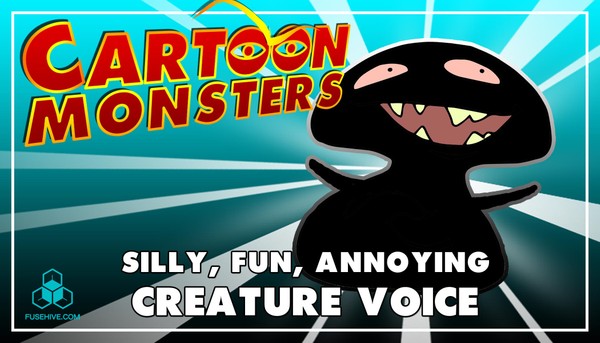 Silly, Fun & Annoying Modern Cartoon Creature - Royalty Free Voice Samples Library [Animation SFX]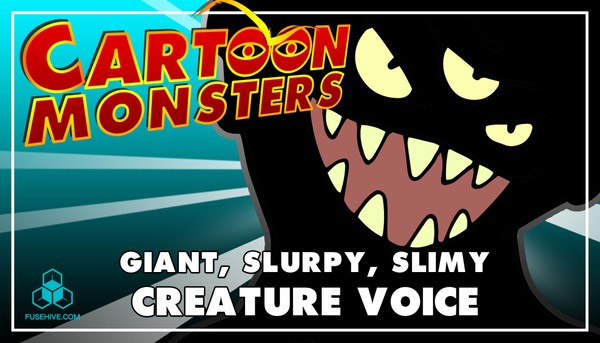 Giant, Slurpy Monster - Modern Cartoon Creature - Royalty Free Voice Samples Library [Animation SFX]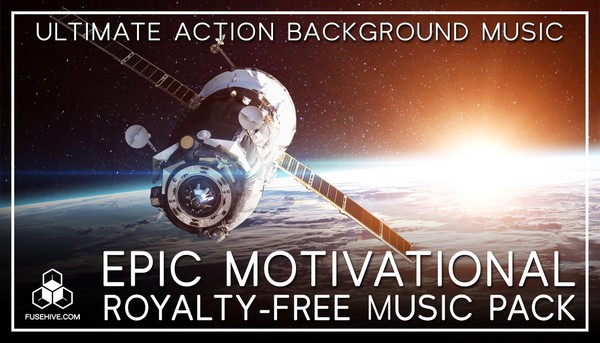 EPIC MUSIC "Immortal Prestige" - Ultimate Inspiring Orchestral Royalty-Free Action Music Soundtrack