William Wordsworth
William Wordsworth's "I Wandered Lonely as a Cloud"
English Extension 1
Common Module: Literary Worlds
A Copy of the Poem
Links to Contextual Information and Analysis
Activities for the Students
This should span across 2 lessons. 
Or it could be utilised for homework.
Saving Teachers' Time,
Mil :)
www.freelancewritingbymil.com
[email protected]
You'll get 1 file (224.5KB)
More products from freelancewritingbymil
0.00 AUD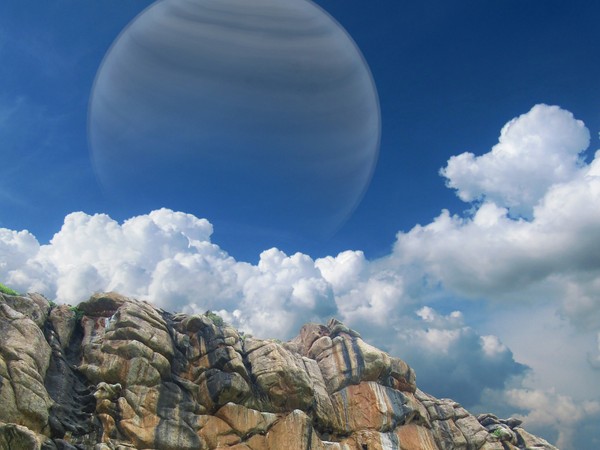 What is a Literary World?
0.00 AUD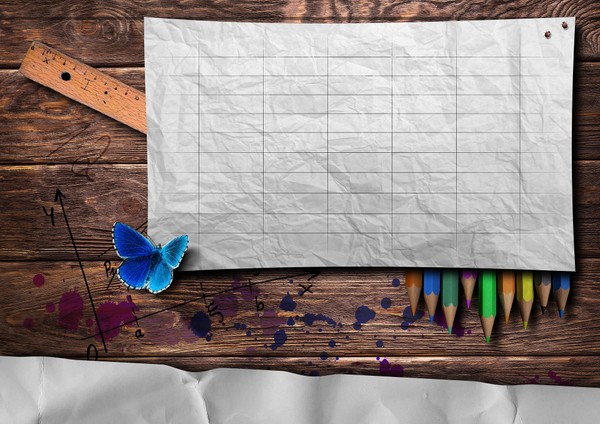 Scope and Sequence Template
0.00 AUD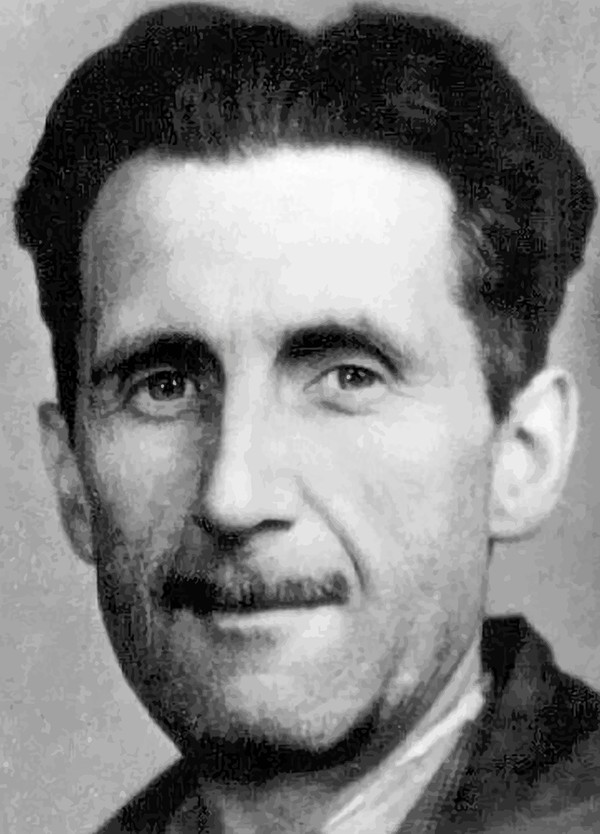 Orwell Full Audio Chapter Times