Reading to Write: Margaret Atwood
2018 Curriculum
Year 11 Common Module: Reading to Write - Transition to Senior English
Margaret Atwood's "Stone Mattress"
Included:
Text Link
Outcome Connections for Year 11 Advanced and Standard English
Interviews, a Podcast, Articles and Some Analysis
Activities based on connections to the Rubric
Lessons created for your convenience – it should span across 3- 4 lessons depending on class times. 
Could be given as a homework project.
Resource created by an Experienced Head Teacher of English.
You'll get 1 file (453.3KB)
More products from freelancewritingbymil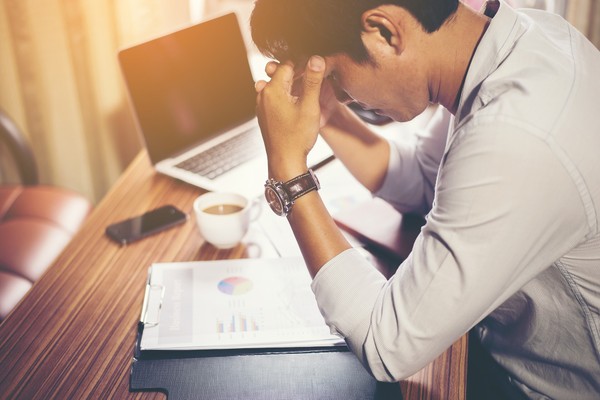 How to Plan and Implement the 2018 English Stage 6 Curriculum and Survive Auditing Part II