The Ghosts of Detention (aka the Wedgie Club) script PDF
"The Ghosts of Detention" (aka the Wedgie Club) by D. M. Larson is a comedy stage play script about high school students who must put on a play to fulfill their detention requirement.

These scripts are published and protected by Copyright (c) 2001-2018.

When you purchase a PDF, you may make as many photocopies as needed (but please do NOT repost the text online in any way).

Purchasing a PDF of this script gives you the rights to use for:

Auditions

Classrooms

Workshops

Camps

If you use the script in a paid performance where admission is charged or in a competition, please pay the royalty:

https://sellfy.com/p/1MQC/

This royalty covers all performances that occur within one month's time.

IMPORTANT: Please be sure to get permission from your competition for the script before performing it.
More products from freedrama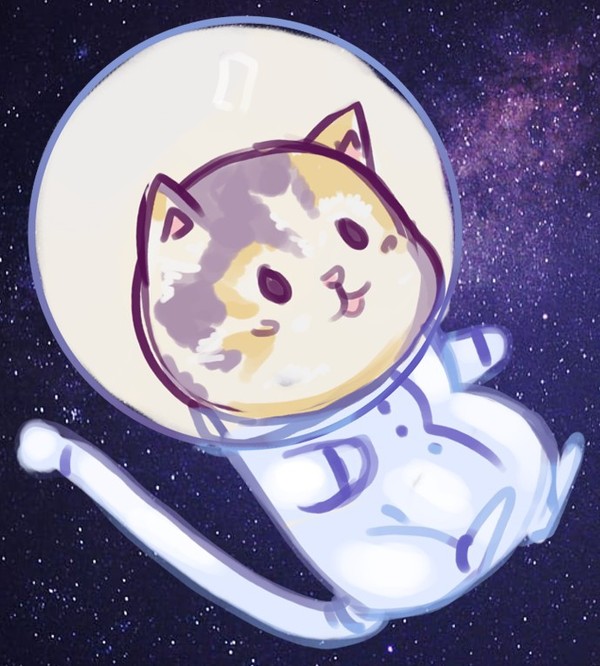 The Captain and the Cat Adventures in Dimension X play script for kids (Word Document you can edit!)