FVS 15 Travel LUTs + 10 Lightroom Presets COMBO
SUMMER TRAVEL LUT PACK: 
15 LUTs designed for your epic travel videos, vlogs and photos. You can use them in most editing programs including Premiere Pro, FCPx, Photoshop, Sony Vegas and After Effects.
This pack includes a variety of styles including the famous Orange Teal Look and I've also include two vlog LUTs designed for your travel vlogs! Some of them are inspired by Sam Kolder, Matt Komo, and Taylorcutfilms. 
How to import them into Premiere Pro/After Effects:
https://www.youtube.com/watch?v=bFHxd5KAl9Y
MY 10 LIGHTROOM PRESETS FOR INSTAGRAM:
Download for a ZIP File that contains 10 of my Lightroom Presets that I use for my Instagram photos. These have been made throughout the last year and a half of using Lightroom.
How to Import into Lightroom:
https://www.youtube.com/watch?v=9HVRl1FgoXg&feature=youtu.be
You'll get 1 file (1.1MB)
More products from FilmVentureStudios
$0.00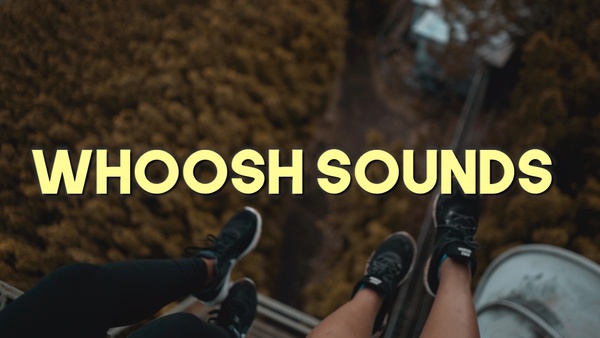 Whoosh Transitions Sound Pack
$0.00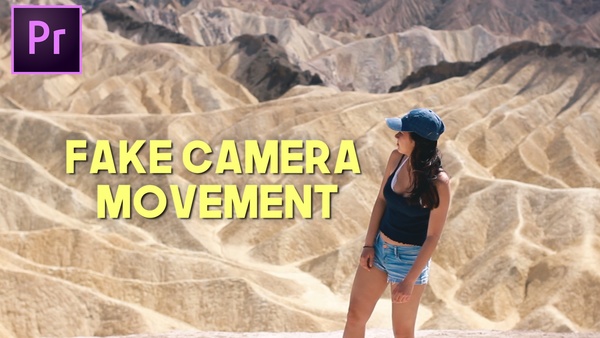 Fake Camera Movement Preset