ESSENTIAL Story Templates Pack
Make unique stories with our words & phrases, brushes, frames, elements and stickers. Get creative mixing them all and have fun!
The ESSENTIAL PACK includes more than 200 Instagram Story Templates:
Words & Phrases: 81 text elements to (both in black and white)
Brushes: more than 22 colorful brushes (yellow, blue, green, red, pink, white, black, nudes...) 
ELEMENTS: 12 (Black and White) different elements to add to your stories
FRAMES: 49 different frames, including polaroids frames
STICKERS: 53 fun and cute little images to make your stories pop up
These story templates will help you to stand out and create original content. You can mix all of these templates in thousands of different ways and had your own style.
Basically the function of these templates it's similar with the GIFS. Since most of the time we didn't like the GIFS available on Instagram, we decided to create something that reflected our style and needs.
Hope you like them as much as we do.
All that you need to download our templates directly on your phone is to have the free app "ZIP & RAR File Extractor" (iPhone) or "gbox" (Android).
Once you purchase this pack you will receive an e-mail with a detailed installation guide. 
Due to the nature of the digital products we sell, we cannot provide refunds cause you also can't return the products. The You will have the product forever and free to use it forever.
If you have any question or doubt, please send us an e-mail to:
[email protected]
Love,
Raquel & Miguel
€15
You'll get 3 files (121.2MB)
More products from Explorerssaurus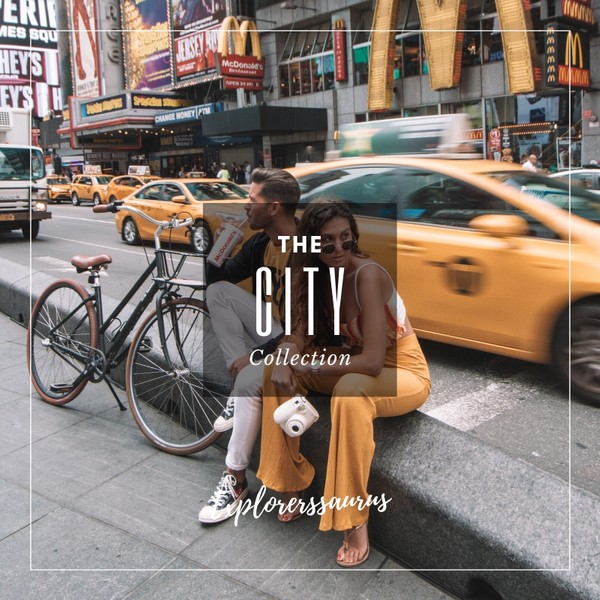 50% OFF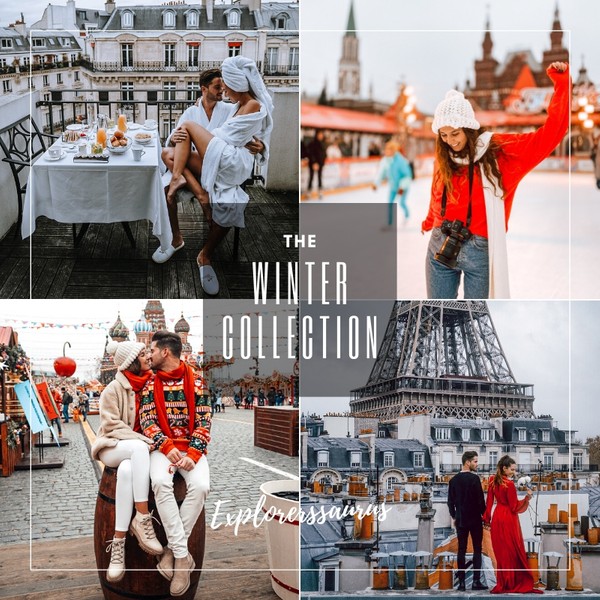 50% OFF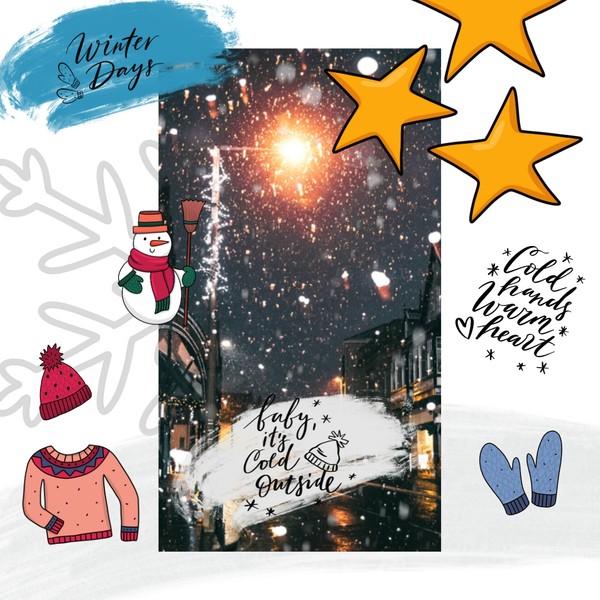 50% OFF