30 Transitions Preset Pack for Premiere Pro
Here are 30 Smooth Transitions Preset for Adobe Premiere Pro, Sam kolder style. You can download these awesome Sam kolder style Smooth Transitions Preset Pack of Premiere Pro and use it for your vlogs, Travel video and anything you like to.
Smooth Slide Up
Smooth Slide Down
Smooth Slide Right
Smooth Slide Left
Smooth Spin Clockwise
Smooth Spin Counter Clockwise
Smooth Zoom in
Smooth Zoom Out
Smooth Whip Top Right
Smooth Whip Bottom Right
Quick Zoom In
Quick Zoom Out
Cross Spin In
Cross Spin Out
Film Roll In
Film Roll Out
Luma Fade In
Luma Fade Out
Strobe Effect Transition
Warp Transition
Lens Distortion In
Lens Distortion Out
Spin Transition (Bottom Adj layer)
Spin Transition (Top Adj layer)
Reel Transition 1
Reel Transition 2
Reel Transition 3
Reel Transition 4
Reel Transition 5
Glitch Transition
---
THIS IS A DIGITAL PRODUCT
Our products are delivered via email. An order confirmation email with your product will be sent immediately after purchase.
All files downloaded are yours to keep forever.
No additional licensing fees. Paid or free work, you are able to use our files. Attribution is not required.
This product is royalty-free.
All effects were customized to be drag and drop. No keyframing needed.
Our products are not for resale or reuse. Meaning, you may not resell them as your own preset file or overlay or post direct download link.
*EA does not accept any responsibility or liability for any loss or damage of whatever nature (direct, indirect, consequential, or other) which may arise as a result of your use of this download.  
IF YOU HAVE A PROBLEM WITH YOUR DOWNLOAD LINK, PLEASE SEND AN EMAIL TO CONTACT ME AND I WILL RESOLVE YOUR PROBLEM WITHIN 24 HOURS.
Please email me at (
[email protected]
) asap.
You'll get 1 file (1.5MB)
More products from Enam_Alamin
60% OFF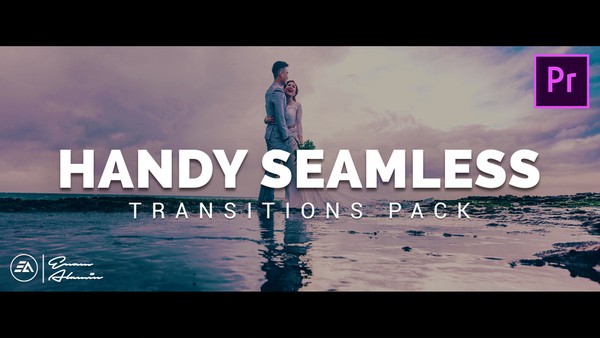 Premiere Pro Handy Seamless Transitions Pack
50% OFF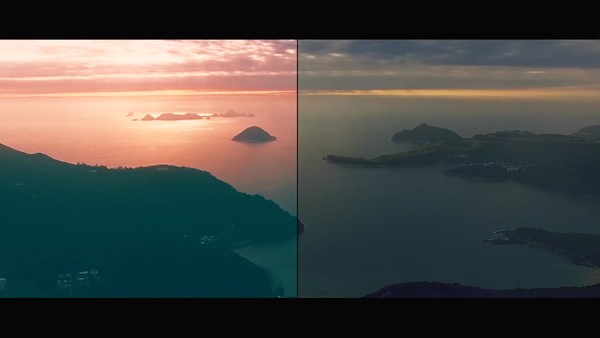 100 Cinematic Color Grading Presets Pack for Adobe Premiere Pro
60% OFF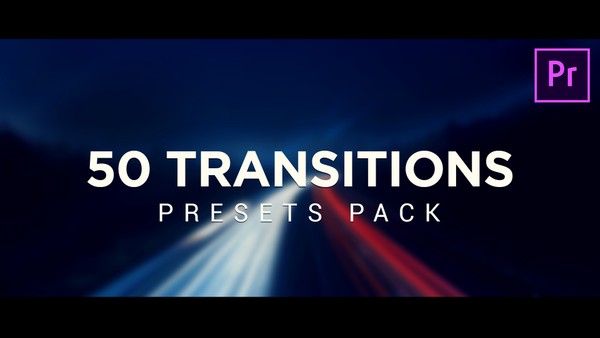 50 Smooth Transitions Preset Pack for Premiere Pro