HVT - Extended Studies Series - Power Belting - Chest Register

HVT - Extended Studies Series is a brand new ADD-ON series of video lectures containing much more in depth focus on individual HVT vocal training concepts.

As an add-on program, it is recommended that you purchase and train with The HVT - Master Series - Ultimate Vocal Training Program.

In this first release, "HVT - Power Belting - Chest Register",
HVT founder and vocal coach, Eli Prinsen greatly expands on the topic of Chest Register Belting (True Belting, not mixed voice).
He shares hours worth of teaching, tips, tricks as well as examples of the HVT approach to belting technique and higher chest register singing.

*All digital products are non-refundable Instant Downloads.
Please download to your Mac or PC. Attempting to download to a tablet or smartphone could result in a failed download transaction.

File size is 3gb.

File types within the zip file are mp4 and pdf.








More products from Eli Prinsen's Hybrid Vocal Technique
50% OFF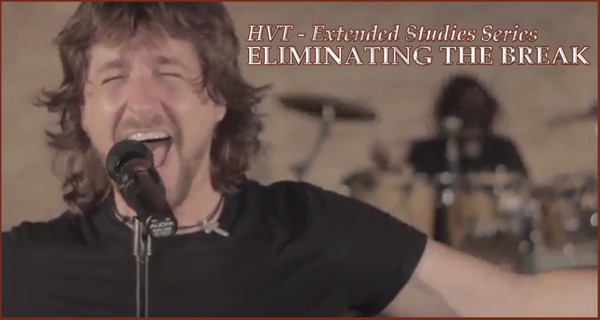 HVT - Extended Studies Series - Eliminating The Break
50% OFF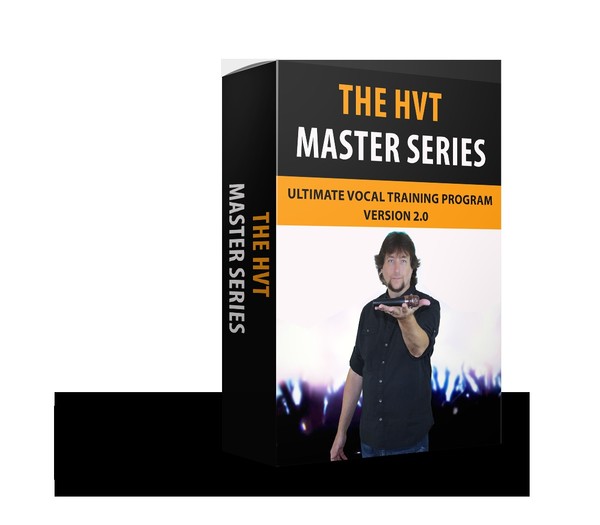 The HVT - Master Series - Ultimate Vocal Training Program - Version 2.0
50% OFF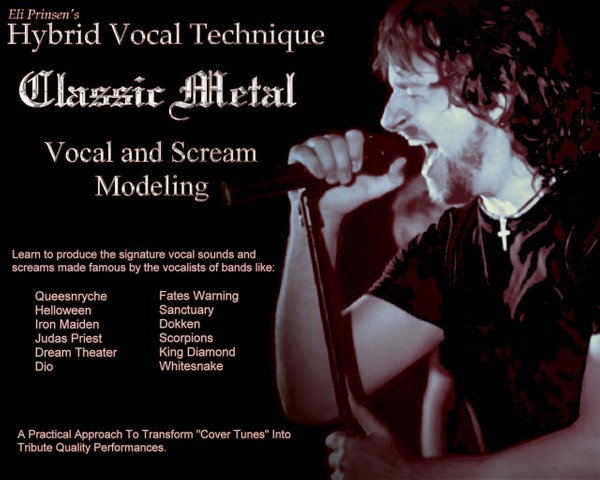 HVT - Classic Metal - Vocal and Scream Modeling Program