ACC 260 Topic 4 DQ 1
ACC 260 Topic 4 DQ 1

Flexible budgets and variance analysis are very useful tools for managers but are sometimes difficult to understand. Find an online resource that helps you to better understand using budgets and variances to inform decision making. Provide a link to the resource, and briefly explain how this resource has helped you and why you would recommend it to your classmates. Participate in follow-up discussion by asking questions about the resources provided or commenting upon your classmates' posts. Explain why the resources presented were or were not helpful for you.
$5
You'll get 1 file (15.7KB)
More products from Dr. G Solutions - Professional Academic Writer
10% OFF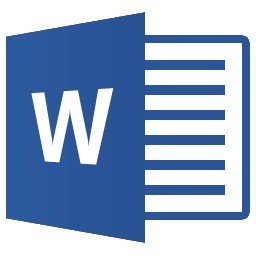 Refer to the annotated bibliography and outline you created in the Topic 2 assignment along…
10% OFF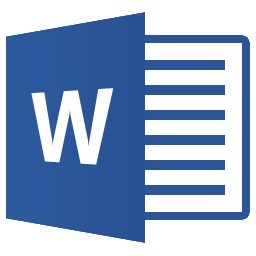 You are asked to read the assigned article located on Blackboard under Resources…
10% OFF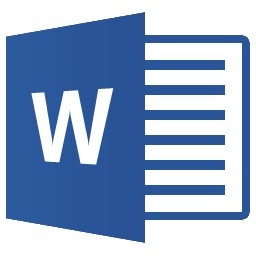 MKT 607 GCU Module 2 Marketing Article Review