ACC 260 Topic 4 DQ 2
ACC 260 Topic 4 DQ 2

Consider where you currently work, where you have previously worked, or a well-known company where you would like to work. How would this company utilize variance analysis? What variances do you think would be most significant to the company? Explain. Participate in follow-up discussion by commenting on the posts of your classmates and identifying how specific variances are used to assess performance.
$5
You'll get 1 file (15.6KB)
More products from Dr. G Solutions - Professional Academic Writer
10% OFF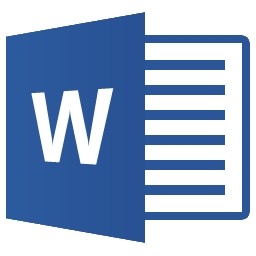 You are a financial specialist, the first one hired for a pool set up to offer insurance to
10% OFF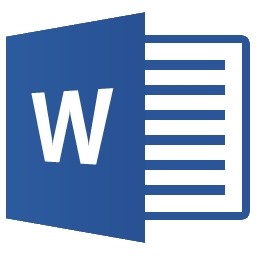 Students will communicate with a group of peers, initially, only to discuss and share mass media
10% OFF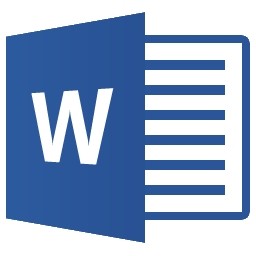 'Green" event and convention planning is now an established trend within the global hospitality and