BHS-330 Topic 8 Assignment Benchmark Assignment - Community Behavioral Health Agency Research Paper
Details:
Write a 750-1,000-word research paper on a community behavioral health agency of your choice.
Explain the mission, vision, and services provided by the agency.
Explain how the agency helps address the social justice issues in the community on a micro or macro level.
Discuss sociopolitical pressures that may influence this agency.
Paper must include a minimum of two credible sources.
This assignment uses a rubric. Please review the rubric prior to beginning the assignment to become familiar with the expectations for successful completion.
Prepare this assignment according to the guidelines found in the APA Style Guide, located in the Student Success Center.
You are required to submit this assignment to Turnitin. Please refer to the directions in the Student Success Center.
This benchmark assignment assesses the following programmatic competencies:
5.2: Examine internal and external multi-disciplinary teams in behavioral health.
5.3: Analyze local and national behavioral health service entities 
$13
You'll get 1 file (19.8KB)
More products from Dr. G Solutions - Professional Academic Writer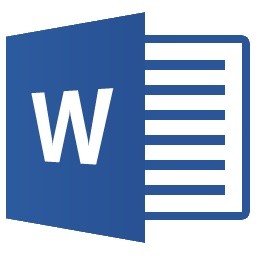 10% OFF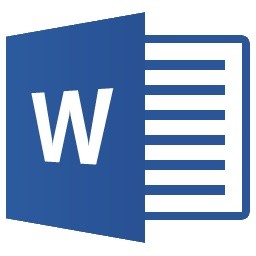 10% OFF