Personal Evaluation Paper: Christ and Servant Leadership
Personal Evaluation Paper: Christ and Servant Leadership 
Synthesize the major leadership ideas associated with various Christian traditions.
Compare and contrast contemporary Christian perspectives on leadership in light of biblical truth
General Instructions
The Workshop Three group discussion covers a lot of new information on various leadership perspectives. This paper will ask the student to reflect on these ideas and apply them to their personal and professional lives. This is a 2-3 page paper.
The following questions will need to be answered:
Pick two ideas each from the "Historical Church" leadership models and the "Contemporary Approaches Christian." Provide an overview of each of those four ideas (with necessary citations from the required reading) and discuss their significance.
Apply those four concepts to your life—in what ways will those concepts/ideas help you become a better leader and servant?
To achieve maximum points for content and analysis, the following elements need to be thoroughly addressed:
Specific and clear references to the ideas found in Workshop Three Powerpoint Presentation and the rest of the required reading.
Meet expectations provided in Paper Writing rubric.
Specific and clear examples from your own life as you discuss the ideas.
Two academic sources required.
$8
You'll get 1 file (16.3KB)
More products from Dr. G Solutions - Professional Academic Writer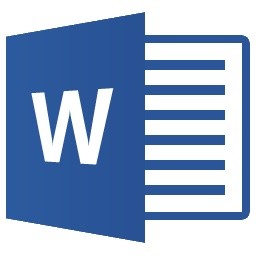 10% OFF