NRS 433V Topic 4 DQ 1

Extraneous variables may have an influence on the dependent variable. In what ways do researchers attempt to control extraneous variables? Support your answer with current literature.

 
$5
You'll get 1 file (13.2KB)
More products from Dr. G Solutions - Professional Academic Writer
10% OFF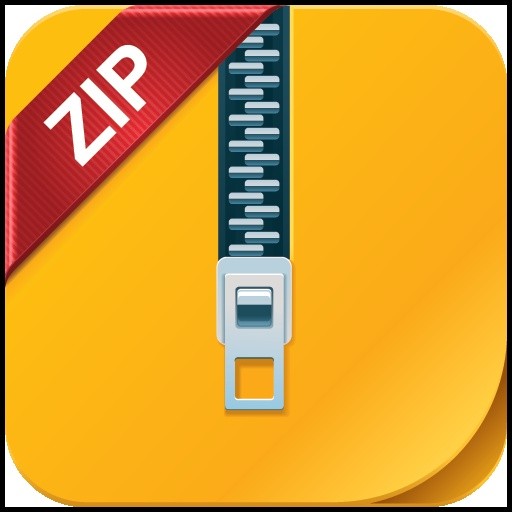 Please read and answer all the questions of this case Trading Styles..
10% OFF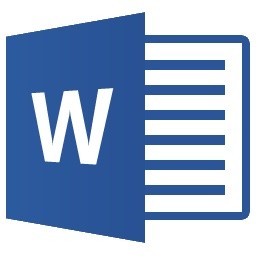 Please, read this case- On-Line Gaming, Financial Reporting, and Audit Chester Games Corp..
10% OFF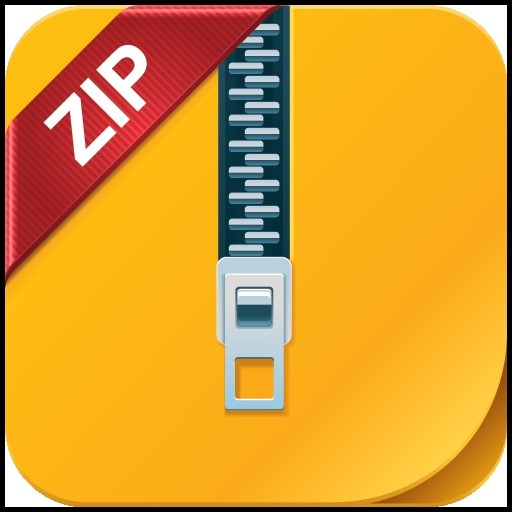 Here have two Accounting Tax Memorandum papers order. Read each case and write 2 pages..