ACC 668 Topic 2 Homework Assignment
Topic 2

Homework Assignment

The purpose of this assignment is to provide students with an opportunity to practice calculating corporate income tax liabilities and prepare for the topic quiz. Please complete the textbook comprehensive problems C:3-64 and C:4-58 using Excel.

APA format is not required, but solid academic writing is expected.

 
$15
You'll get 1 file (12.1KB)
More products from Dr. G Solutions - Professional Academic Writer
10% OFF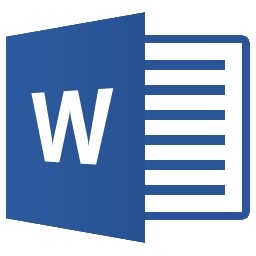 A foundation of operations in both manufacturing and service environments is vital in order to..
10% OFF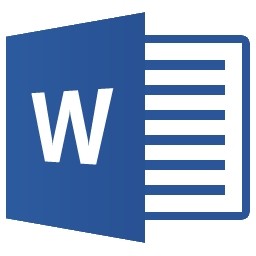 MGT 655 Process Improvement Project
10% OFF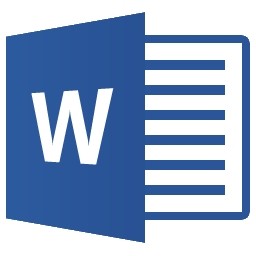 Theories explain how and why managers and enterprises behave and perform as they..