NRS-440V Week 3 Topic 3 DQ 2

What is the difference between a DNP and a PhD in Nursing? 
Which of these would you choose to pursue if you decide to continue your education to the doctoral level?

 
More products from Dr. G Solutions - Professional Academic Writer
10% OFF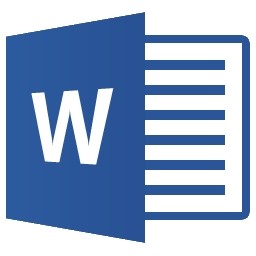 Write a 700- to 1,400-word critique on your selected short story. Address the following points:
10% OFF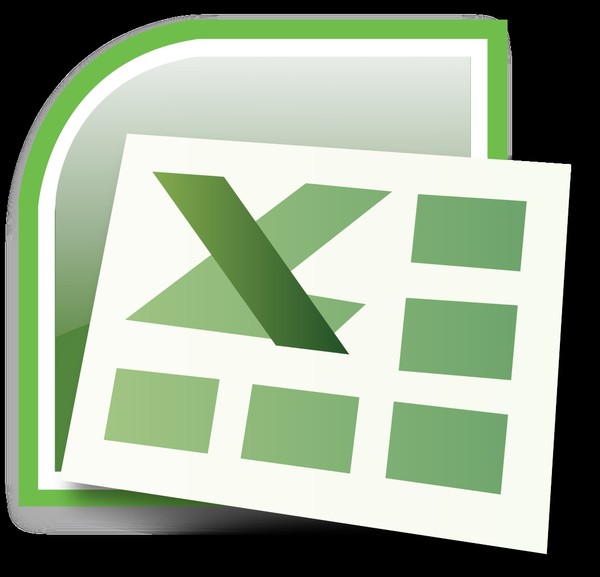 Problem 6-35 in chapter 6 on page 226 about Animal Gear Company in good form, using Excel.
10% OFF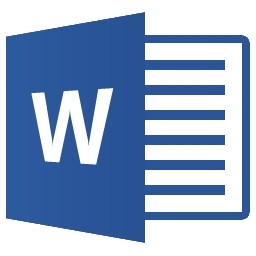 This Individual Project will be a foundation for the other Individual Projects in this course. You.