Assessment item 1Short Essay -Competency of MNC HR Director Value
Task
In multinational corporations, Human Resource Directors are responsible for developing strategies for the management of employees within the organization, in all locations across the globe.
Assume that you are the CEO of a multinational corporation. What are some of the key competencies will you expect from your HR Director. Why?
Use 3-5 academic references to support your discussion/answer.
Rationale
Your answer should be based on analysis and interpretation of different theories and concepts of International human resource management and the impact these may have on the employees and on the organisation. Much of what you read in the textbook, journal articles and other readings provided in this unit will enable you to form an answer with supportive references and examples. When preparing this assignment, we hope that you will be able to:
critically analyse international business activity in the context of current and emerging international HRM theory and,
explain the complexity of cross-cultural differences with respect to the integration of international business activity and international human resource management practice.
Marking criteria
Presentation
You can get help with your first assignment from
http://student.csu.edu.au/study/skills/guidesandtips/writing-at-uni
Include a cover page showing the total word count. The word count includes everything other than the cover page and the reference list. It includes in-text citations and text included in images.
Use 12-point font, 1.5 line spacing, justify pagination.
Do not use footnotes or appendices.
Reference all sources used with in-text citations and a reference list. Please get across the APA referencing system. A guide to this system is available from your Student homepage.
Upload a Word document to TURNITIN. Do not upload pdf or rtf or Pages files.
Marks will be reduced for failure to follow presentation requirements.
Note: Standard penalties will apply to late submissions.
Requirements
As per the CSU Referencing Policy, proper referencing is required for each task. Please use the APA referencing format, which can be found at
http://student.csu.edu.au/study/referencing-at-csu
You are required to use Turnitin to check for plagiarism (
http://student.csu.edu.au/library/integrity/referencing-at-csu/checking
) in your assessments before submission. Please provide the screen shot of your Turnitin similarity report when you submit Assessment 1. This page should be included at the very end of the Journal. 
$8
You'll get 1 file (30.0KB)
More products from Dr. G Solutions - Professional Academic Writer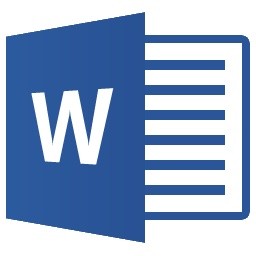 10% OFF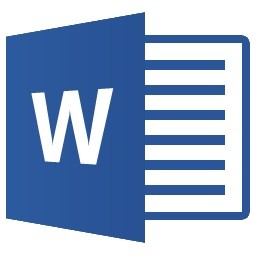 10% OFF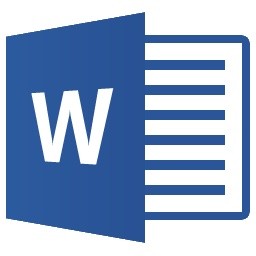 10% OFF