2003-2006 KAWASAKI Z1000 Service Manual PDF Repair Manual KVF650 Download
This is the Full 2003-2006 KAWASAKI Z1000 Repair Manual.

This Model-Specific 2003-2006 KAWASAKI ZR1000 SERVICE MANUAL is (520) PAGES

AS A BONUS--- I am also including in the Download Zip Archive The FULL EXPLODES PARTS DIAGRAMS, PARTS MANUAL, Microfiche. This Parts Manual for the Z1000 is bookmarked by section and is perfectly detailed and clear. It is (61) Pages.

The Workshop Manual has Detailed Pictures, Diagrams, and Step by Step Procedures to cover the 2003-2006 Z1000 Wheel to Wheel.

How to Tear Down EVERYTHING-- and Build it All Back Up.

The 2003-2006 Z1000 Workshop Manual PDF and Parts Manual are Original PDFs meaning every bit of Text, Diagrams, and Pictures is Crystal Clear. I have personally added Chapter bookmarks to the PDF. Once at the Chapter Index you click the procedure you want, and it jumps right to that section. This feature is unique to this Service Manual, don't expect it from others. You can print the Entire manual or ANY Pages you want to select.

The KAWASAKI 2003-2006 KAWASAKI Z1000 Service Manual also includes a Wiring Diagram Schematic.

The Repair Manual includes Troubleshooting Guides. I have not added any watermarks or password, or other garbage like that.

This contains Everything You Would Expect from a FULL SERVICE MANUAL.

You will not find a better Repair Manual and Parts Manual Set for the KAWASAKI Z1000 . This is the COMPLETE SERVICE MANUAL PACKAGE of EVERYTHING you will need to do both the basic and advanced service work on your 2003-2006 KAWASAKI Z1000 .

You simply can not do better than this 2003 2004 2005 2006 KAWASAKI Z1000 SERVICE MANUAL.

Thanks for looking.
$19.95
You'll get 1 file (744.2KB)
More products from downloadmanuals
20% OFF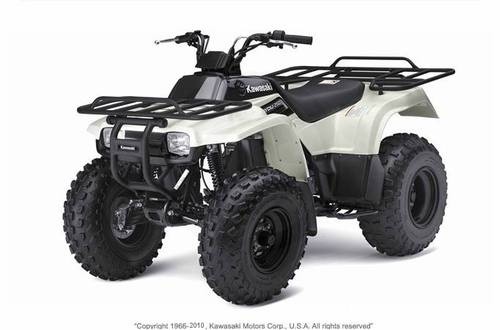 2003-2011 Kawasaki Workhorse 250 KLF250 Service Repair Manual UTV ATV Side by Side PDF Download
20% OFF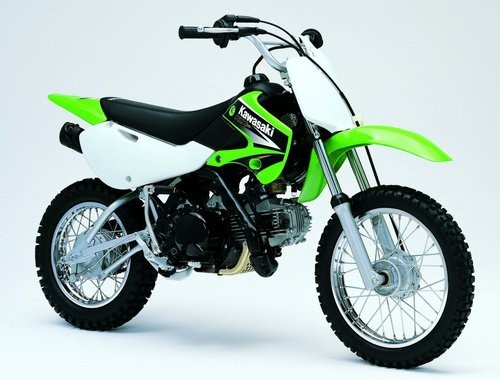 2002-2009 KAWASAKI KLX110 Service Repair Manual Motorcycle PDF Download
20% OFF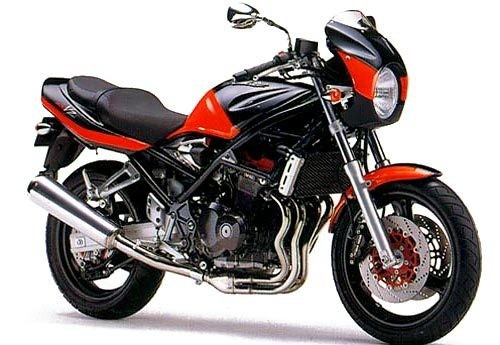 1991 - 1997 SUZUKI GSF400 GSF400S Bandit Service Manual PDF Repair Manual with Parts Diagrams