Quantum Vengeance Pro
Quantum Vengeance Pro
Black Box Technology
A little bit of chaos in every box.
You can only turn the other cheek twice then it's time to get even.
Quantum vengeance is designed to balance the scales of reality.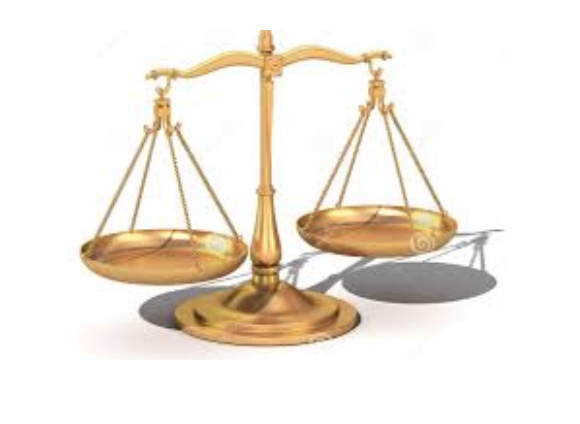 Dear Friend,
If you want to FINALLY experience the COMPLETE revenge on somebody who has done you wrong, do you want to get this person back and find justice in your life? Has this person destroyed your happiness and stolen your dreams…
Then Pay Close Attention!
It is time for you to get even sometimes vengeance is best served cold with a dose of magic.
Before You Continue Reading...
Over 100,00,000 people are bullied harassed and taken advantage of on a daily basis. You can be different and take the power back your in own life.
Inside this package, you will have access to ancient hidden technologies. Known only by the elite few. This information is not for everybody.
Buy now!!!
These are powerful Mind Reality Secrets.
This package includes:
20 powerful protection and revenge Talismans
All talismans our pre-charged by a powerful Radionics Generator
A simple easy to understand instructional video
The Pro version includes a Radionic a plate for casting your operations
All of these talismans work great with any Radionics software including cyber shaman or any of Karla Welz technology
All of these talismans work great with any paper Radionics platform including Quantum Grid Quantum Caster or Mega Castor.
Buy now!!!
Get the Justice that you deserve.