SheTalkx... Adult Protective Face Masks
Product Specifications. 

All masks are made with 100% woven cotton, 6" X 9"  
7 inch straps of 1/4" elastic, A sheet of interfacing is placed between all panels for added filtering.


Price:      $10.00 plus $7.75 shipping and handling per mask
Orders over 10,  Please call 954-476-3525


Allow 2-4 weeks for order fulfillment.  Delays may occur due to material outages.
More products from diva1960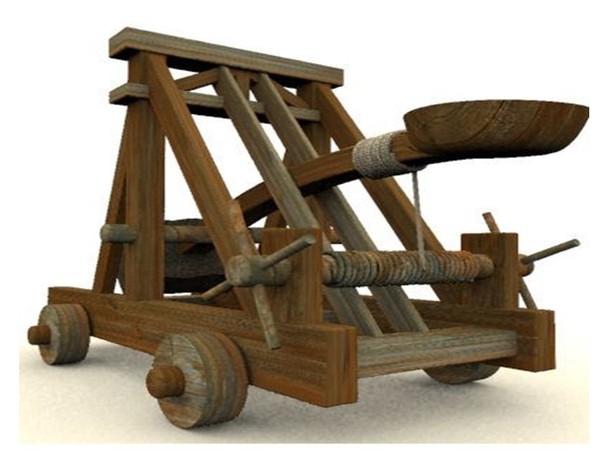 Leadership Development: - Capability and Maturity Levels (video version with e-workbook)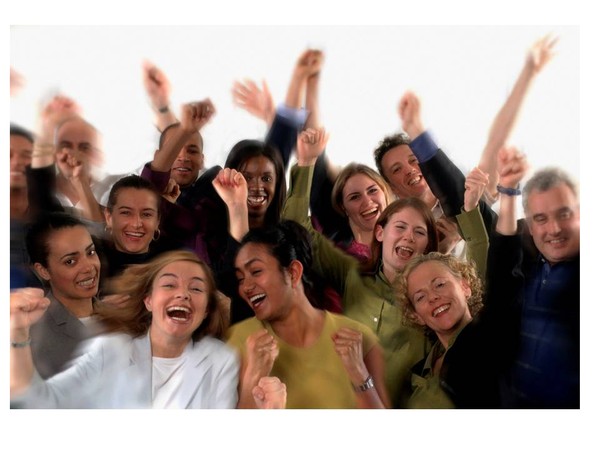 Customer Relations: Lean Business Leader - Voice of the Customer/Business (audio with e-workbook)