Process Improvement: Kaizen Events - (Rolled) Through Put Yield TY/RTY
Learn how to calculate and interpret how successful our process/production/performance really is using this tool. What is the real rate of success that is being realized? This tool assists in answering that question.

You have been issued one licensed copy of this document for personal use only. Any other reproduction or redistribution is strictly prohibited.
You'll get 1 file (1.5MB)
More products from diva1960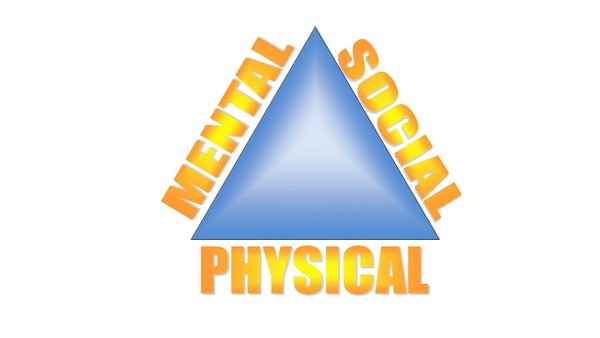 Entrepreneurship: Audio Products: Health and Wellness... More than just a routine check up