Entrepreneur: Business Agreements, Contracts, Etc.
No longer can business be done solely on a handshake. Learn about the pros and cons of business contracts and which ones to use and when. This one can make your head spin! ©2020, all rights reserved, You have been issued one licensed copy of this document for personal use only. Any other reproduction or redistribution is strictly prohibited.

Live narrative of the tools being introduced in the module by our resident Lean Master Black Belt.
You'll get 1 file (207.3KB)
More products from diva1960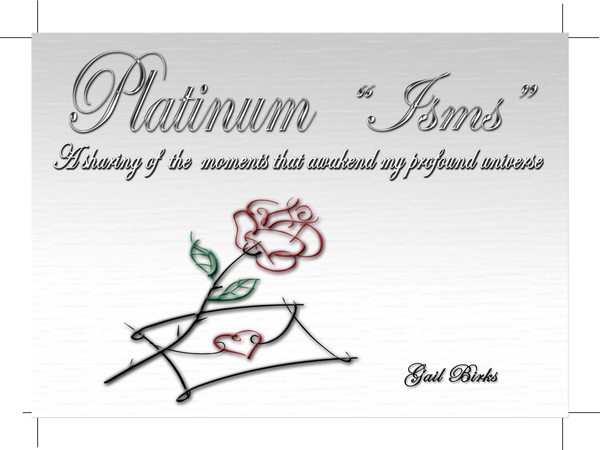 Book Store: Platinum Isms... A Sharing of the Moment that Awakened my Profound Universe