Diversity and Inclusion: "Diversity and Race Relations - "Questions"
Program outline:  "Questions... The dialogue on race, diversity and inclusion continues..."
•History as we know it… Did the Wright Brothers get it Right?
·      What's Your Story?
·       Privilege… Is it a perception or a reality?  And who really has the advantage?
        The Changing Faces and Times in America…Are we really a Melting Pot?
        Faces…
        Hot Buttons and Red Flags
        So… How do we truly get ALONG???  How do we level the "PLAYING FIELD???"

This Program, ID No.  532993  , has been approved for     3.50     HR (General)   recertification credit hours toward aPHR™, aPHRi™, PHR®, PHRca®, SPHR®, GPHR®, PHRi™ and SPHRi™recertification through HR Certification Institute® (HRCI®). "
More products from diva1960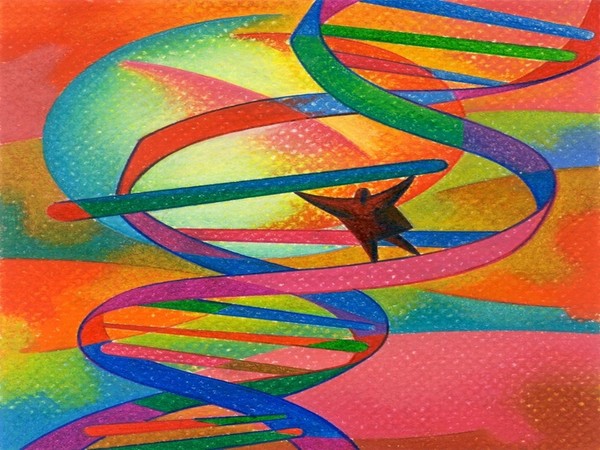 Process Improvement: Lean Tools: Lean Six Sigma Black Belt Project Mobilization Template