Entrepreneurship: - Managing Strategic Partnerships - audio
Building partnerships is like building bridges. It is done one brick at a time. Learn the "real deal" about partnerships, the good, the bad and the sometimes very ugly… and how to make them last.
©2020, all rights reserved, You are receiving one licensed copy of this document for personal use only. Any other reproduction or redistribution is strictly prohibited.
You'll get 1 file (17.2MB)
More products from diva1960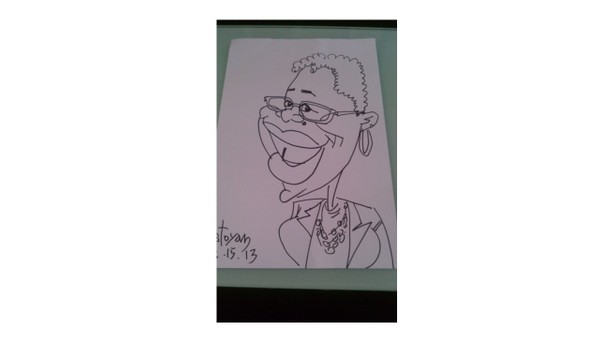 Entrepreneurship: Audio Products - Open Mic with Entrepreneur and Chief Efficiency Diva, Gail Birks