Entrepreneurship: - Building Distribution Networks - audio
Increase your understanding of how to get your product and service to market. Listeners will obtain practical tips on where to get started, what to expect, and how to create that "Big City" Image.

©2020, all rights reserved, You are receiving one licensed copy of this document for personal use only. Any other reproduction or redistribution is strictly prohibited.

You'll get 1 file (17.2MB)
More products from diva1960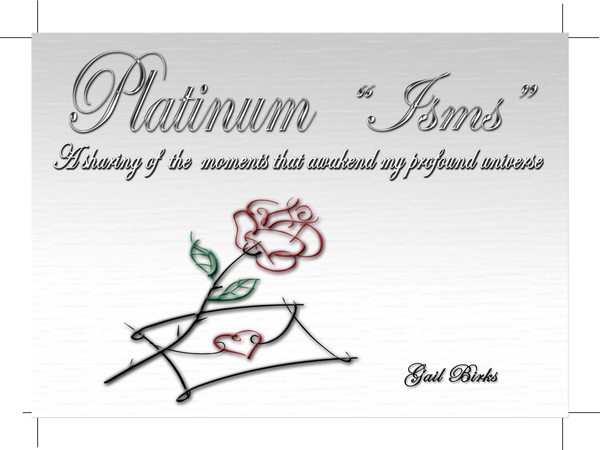 Book Store: Platinum Isms... A Sharing of the Moment that Awakened my Profound Universe