Vintage Lightroom Preset
Best selling Lightroom Preset on Sellfy 2017


Many of you asked me for my Lightroom preset so here it is!
It's a good starting point for creating images with a film look and bit of fade.

See some examples on my instagram:
www.instagram.com/christian.mate.grab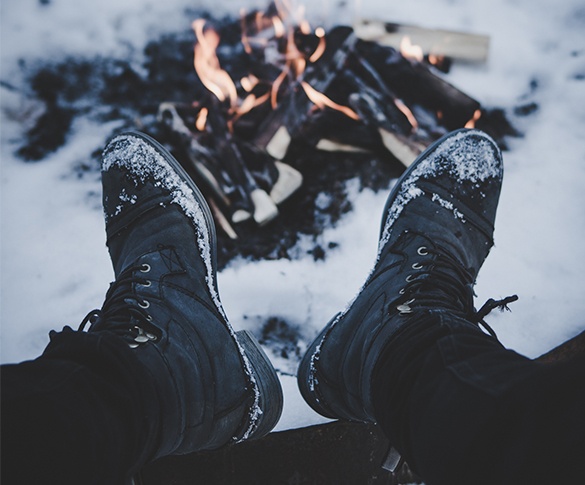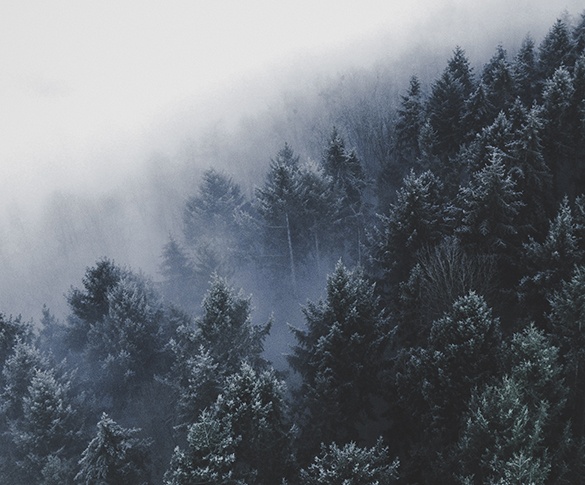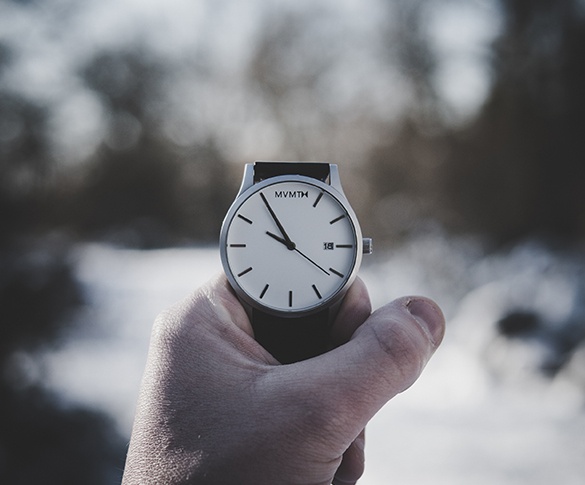 Works best with RAW Images.

It's really similar to my videolook for which I also made a LUT.
You can find it here: 
https://sellfy.com/p/8PZY/
Find my other filmmaking & photography products here
store.christianmategrab.com
More products from LUTs and Presets by Christian Maté Grab
60% OFF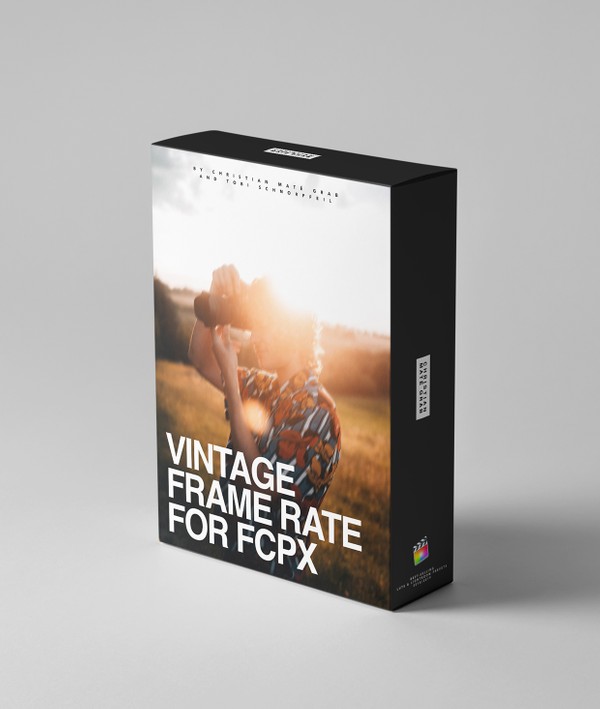 Vintage Frame Rate Effect | Final Cut Pro X
60% OFF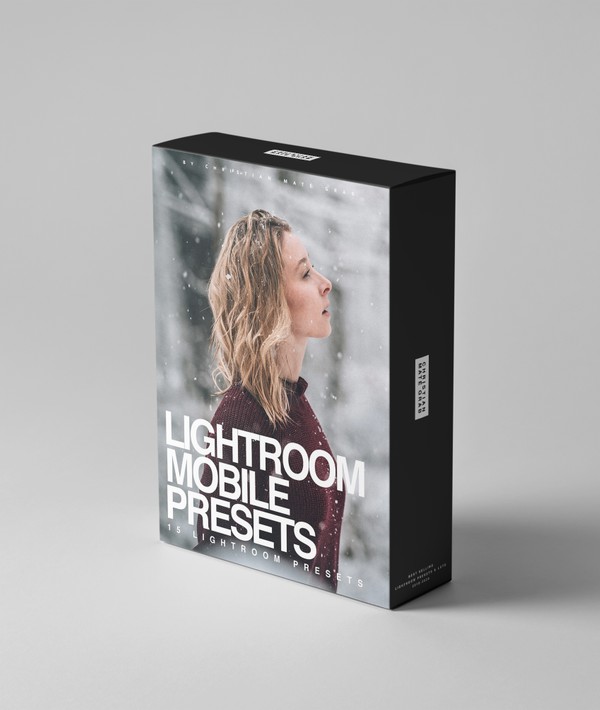 Lightroom Mobile Presets by Christian Maté Grab