Canon Cinema LUTs (for 80D, 5D, 6D...)
After picking up a Canon 5D Mark IV for the first time and filming with it I noticed that my other LUTs are not working that well with the Canon footage. So I just created two .cube Looks for your videos to get a cinematic look.
To get the best result either shoot in C-LOG
(James Miller, EOSHD or real C-LOG) or use a Cinestyle Profile and lower the intensity of the LUT in Lumetri Color.
---
You will get two .cube files which you can use in Adobe Premiere Pro or other video software (you maybe need a plugin for FCPX).
One is the Cinema Look with a bit of a teal/orange style and the other is more subtl, it gives you more natural colors.
If you don't know how to install or use it, here's a short video:
https://youtu.be/OSh8FpudiDk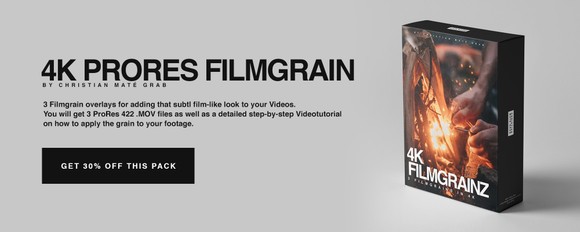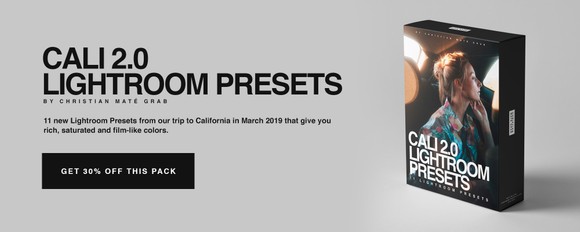 €15
You'll get 1 file (137.8KB)
More products from LUTs and Presets by Christian Maté Grab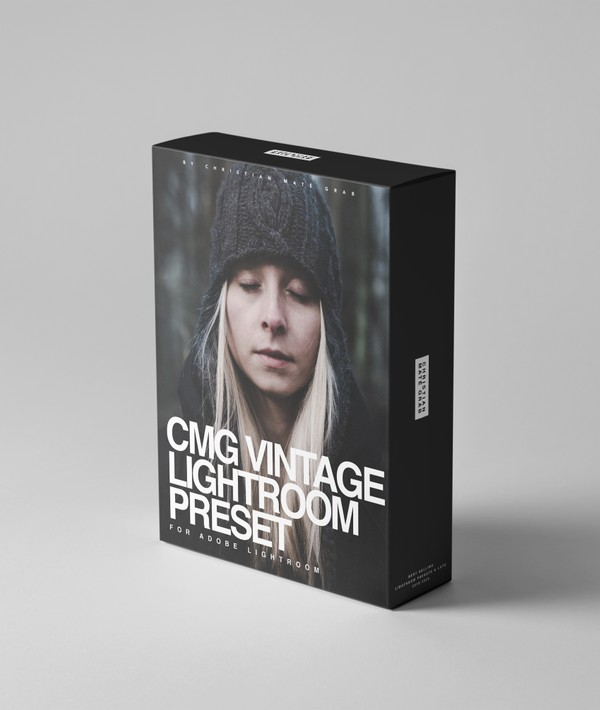 FREE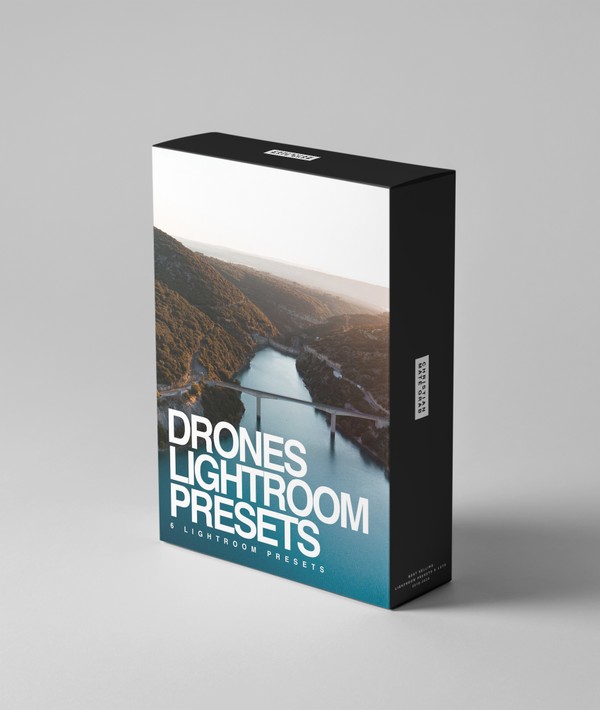 20% OFF
20% OFF