DRONES | 6 Lightroom Presets
A lot of you asked me how I edit my Drone photography so here is the Pack of Presets I made!
Weather it's about getting that turquoise water pop or that moody mountain a bit more faded - With these Lightroom Presets you can edit your drone shots with ease.
---
To get better results you should take a look at these 3 parameters and change them to your needs in Lightroom!
Temperature & Tint (can solve most not-so-good-looking-results)
Exposure (Just a few steps can do magic!)
Vignetting (Sometimes the presets vignetting is too strong for your shots, so pull it up against 0 to reduce it)
You will get 6 Lightroom Presets, each a bit different in style.
Also make sure to shoot in RAW!
MAKE SURE TO FOLLOW ME ON INSTAGRAM WHERE YOU CAN SEE MORE OF OUR TRAVELS & GET DISCOUNTS IN MY STORY:
www.instagram.com/christian.mate.grab
---
You can also find my other Presets & LUTs for your videos on my store page:
http://www.sellfy.com/christianmategrab
Keep shooting,
Chris
€15
You'll get 1 file (7.3KB)
More products from LUTs and Presets by Christian Maté Grab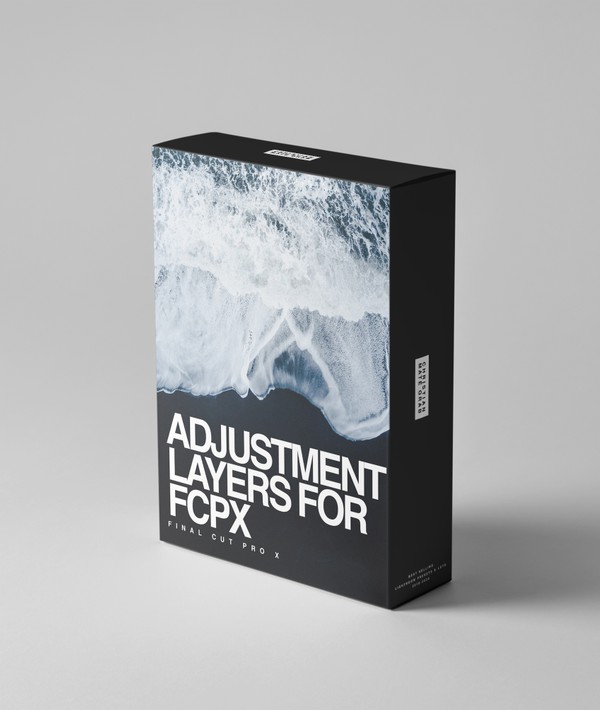 FREE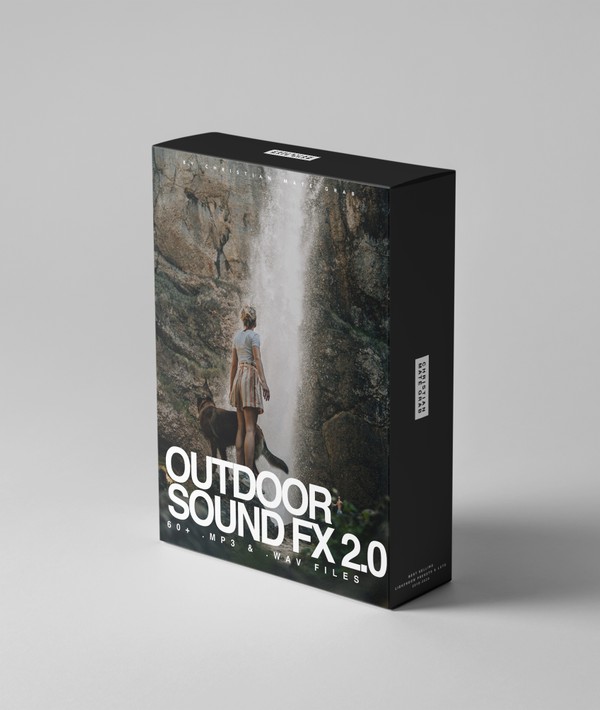 20% OFF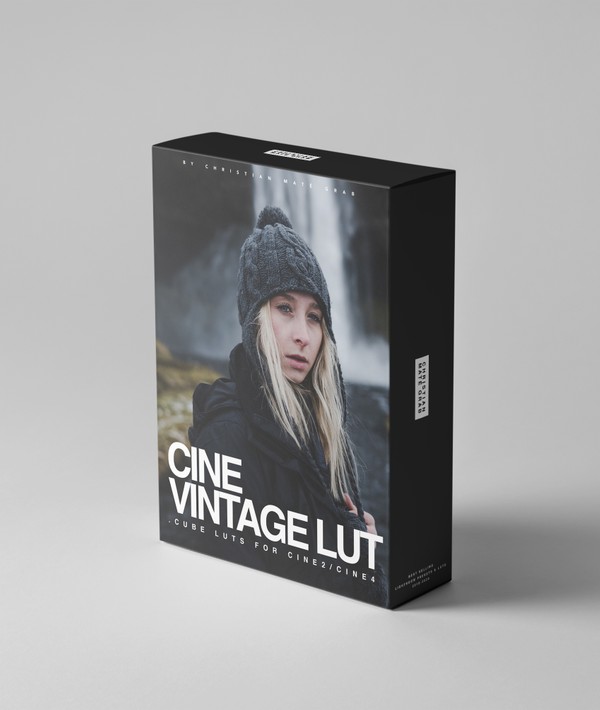 20% OFF