DW193-04 Chen Style Taichi Taijiquan Push-hand & Taiji Free Hands by Zhu Tiancai MP4
Zhu Tiancai, the 19th inheritor of Chen-style Taijiquan is hailed as Taiji King Kong of Taijiquan. This is a simple set of teaching method he summarized on the basis of his forty-year teaching experience. In this program Mr.Zhu Tiancai demonstrates many classic routines of Chen-style Taijiquan, teaches the traditional push-hand techniques and gives detailed explanation of techniques and free hands in Taiji push-hand.  
Lecturer: Zhu Tiancai
Format: MP4
Language Speaking: Chinese 
Subtitle: English/Chinese
Length of time: 98'31"
---
If you need not only video, but also the original DVD, please go to our eBay store.
$16.99
You'll get 2 files (1.3GB)
More products from CHINOISERIE2008
5% OFF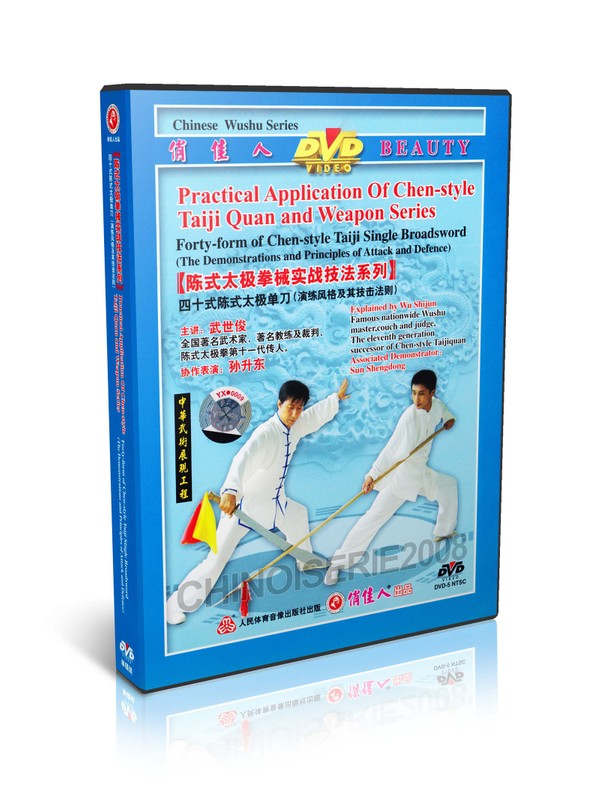 DW089-02 Practical Application Chen Style Taichi Taijiquan Single Broadsword 40 Forms MP4
5% OFF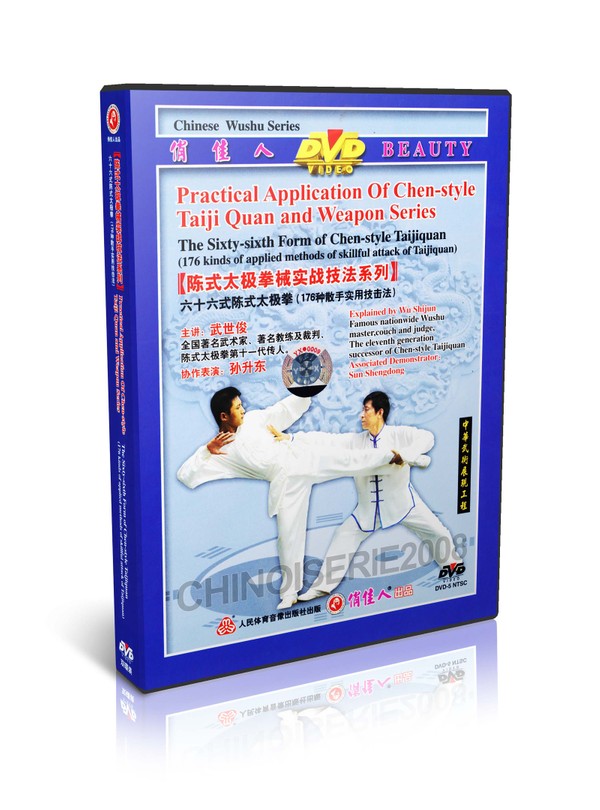 DW089-01 Practical Application Chen Style Tai Chi ( Taijiquan ) 66 Form - Wu Shijun MP4
5% OFF