Home
Chinese Medicine
DT052-28 Chinese Massage Cures Diseases in Good Effects - Hand Holographic Therapy MP4
DT052-28 Chinese Massage Cures Diseases in Good Effects - Hand Holographic Therapy MP4
Hand holographic therapy is an important part of traditional Chinese medicine. It has a profound significance in curing diseases and reserving health without producing any side effects. By doing a comprehensive massage on the reflecting region of the hand, this therapy can produce a desirable effect of regulating human physical function. It's quite easy to follow the exercise in this program and hence caters to people of different age or groups.
Lecturer: Zhang Dongping
Format: MP4
Language Speaking: Chinese
Subtitle: English/Chinese
Length of time: 58'59"
---
If you need not only video, but also the original DVD, please go to our eBay store.
$9.99
You'll get 1 file (806.7MB)
More products from CHINOISERIE2008
5% OFF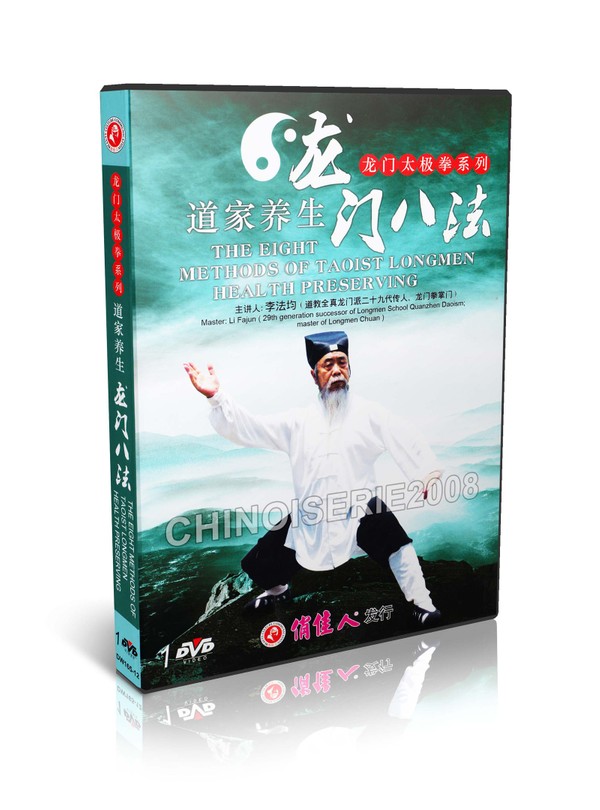 DW165-12 Longmen style Taiji The Eihgt Methods Of TAOIST LONGMEN Health Preserving MP4
5% OFF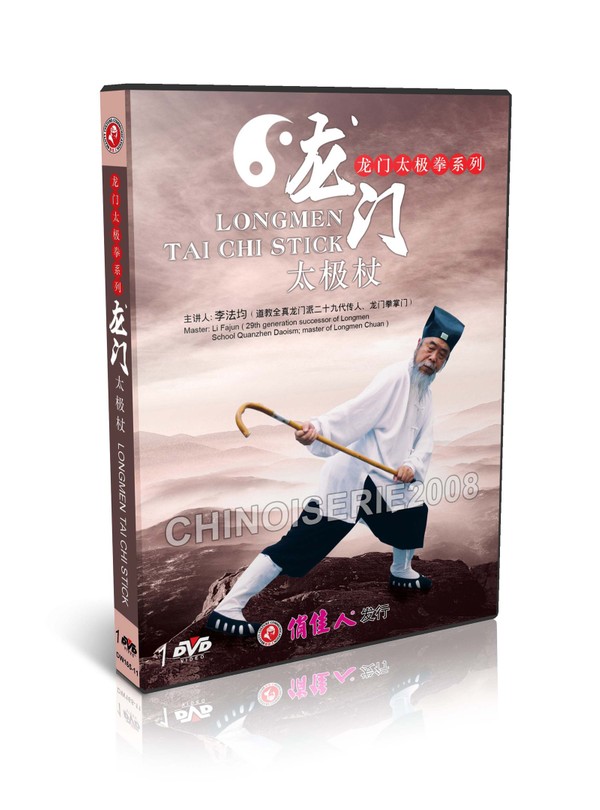 DW165-11 Taoist Qigong Longmen-style Taiji Series Long men Tai Chi Stick by Li Fajun MP4
5% OFF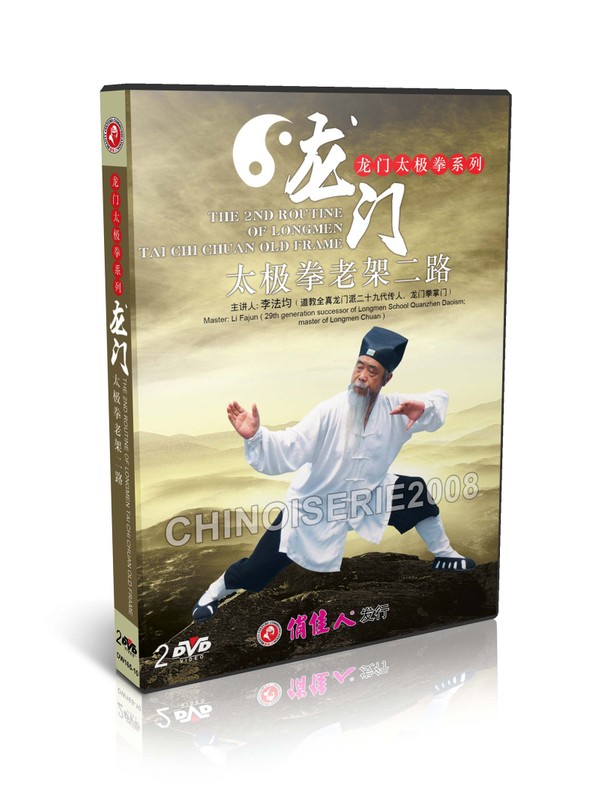 DW165-10 Longmen Taiji Series The 2nd Routine Of Long Men Tai Chi Chuan Old Frame MP4