DW158-04 Shao Lin Damo Weaponed Series - Duck-shaped Fist by Yan Zhenfa MP4
Duck-shaped is hieroglyphic fist, more like a fighting fist. As an imitation of agility and fighting when ducks are playing with water or catching fish or shrimps, meanwhile enough wushu and skills are necessary. First looking at the palms agility in thrusting forward and poking backwards. However, wherever it thrusts forward is overpowered. The duck-shaped fist can be for competing in skills as well as for lengthening life by building up the body. 
Lecturer: Yan Zhenfa
Format: MP4
Language Speaking: Chinese 
Subtitle: English/Chinese
Length of time: 55'39"
$9.99
You'll get 1 file (761.1MB)
More products from CHINOISERIE2008
5% OFF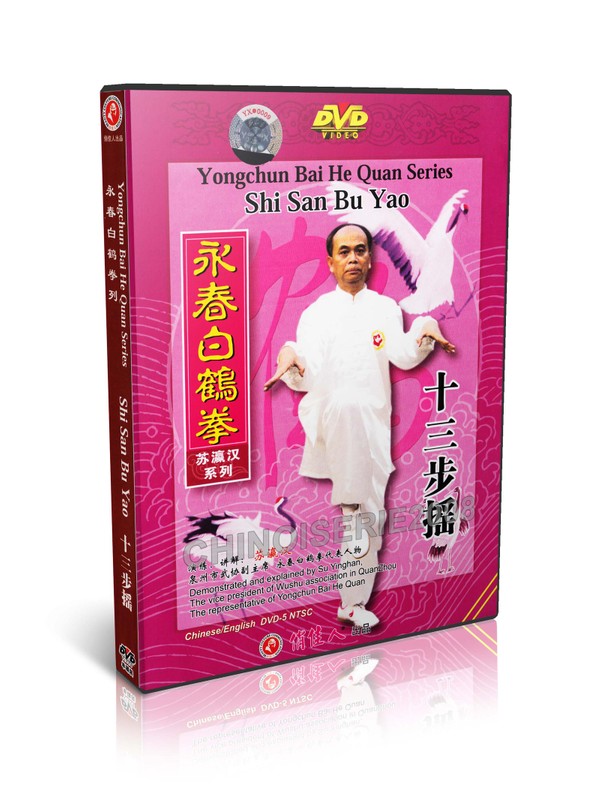 DW117-03 Wing Chun Quan Series - Yong Chun Bai He Quan Shi San Bu Yao by Su Yinghan MP4
5% OFF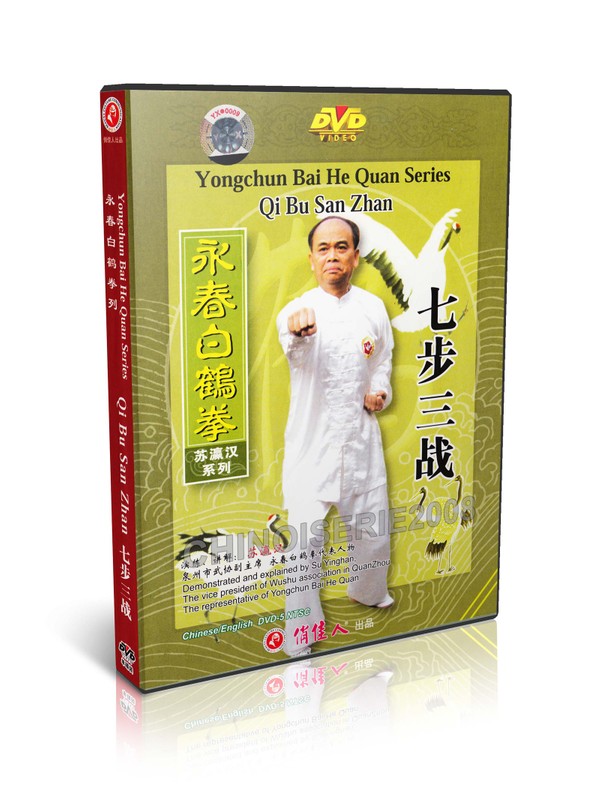 DW117-02 Wing Chun Quan Series - Yong Chun Bai He Quan Qi Bu San Zhan by Su Yinghan MP4
5% OFF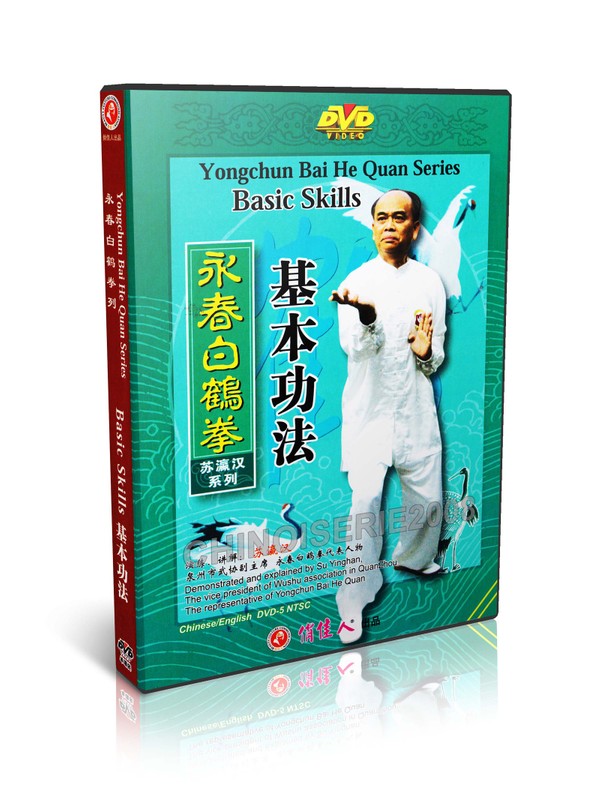 DW117-01 Wing Chun Quan Series - Yong Chun Bai He Quan Basic Skills by Su Yinghan MP4