DT044-01 Chinese Medicine Massage Cures - Acupuncture MP4 (1/8)
Acupuncture is the conclusion of thousands of years experience on fighting against disease by Chinese people. Acupuncture is the way of stimulating certain points of a body by using various shapes of needles made of metal to cure diseases. Acupuncture can work on dredging blood and influence the remote points and whole points of a body by dredging blood, and serve its purposes of curing diseases by joining the channels, meridians and vessels and making the blood and breath flow smoothly.
Format: MP4
Language Speaking: Chinese 
Subtitle: English
Length of time: 66'12"
---
If you need not only video, but also the original DVD, please go to our eBay store.
$9.99
You'll get 1 file (904.8MB)
More products from CHINOISERIE2008
5% OFF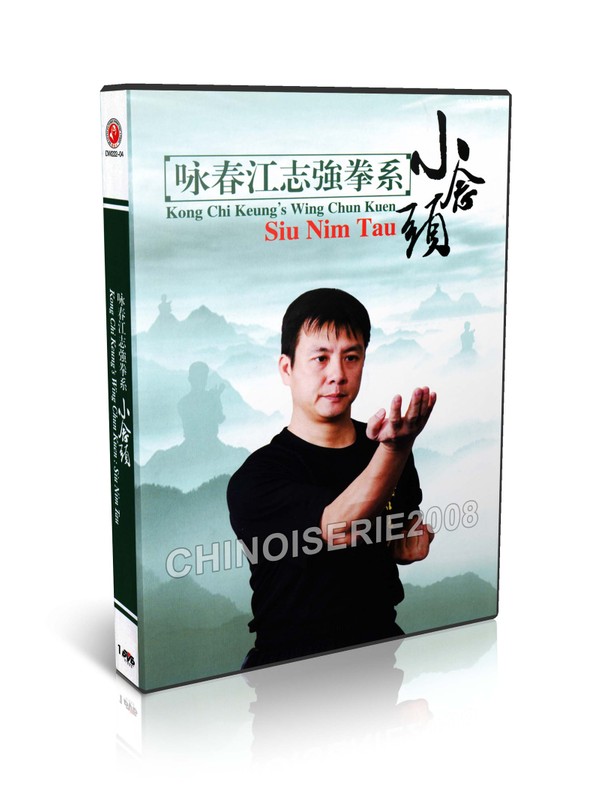 DW222-04 Kong Chi Keung's Wing Chun Quan Yong Chun - Siu Nim Tau by Jiang Zhiqiang MP4
5% OFF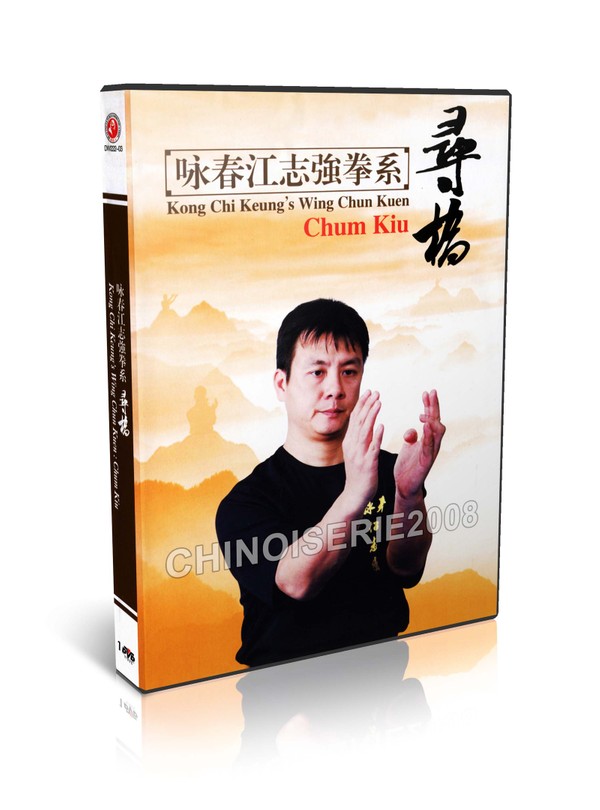 DW222-03 Kong Chi Keung's Wing Chun Quan Yong Chun - Chum Kiu by Jiang Zhiqiang MP4
5% OFF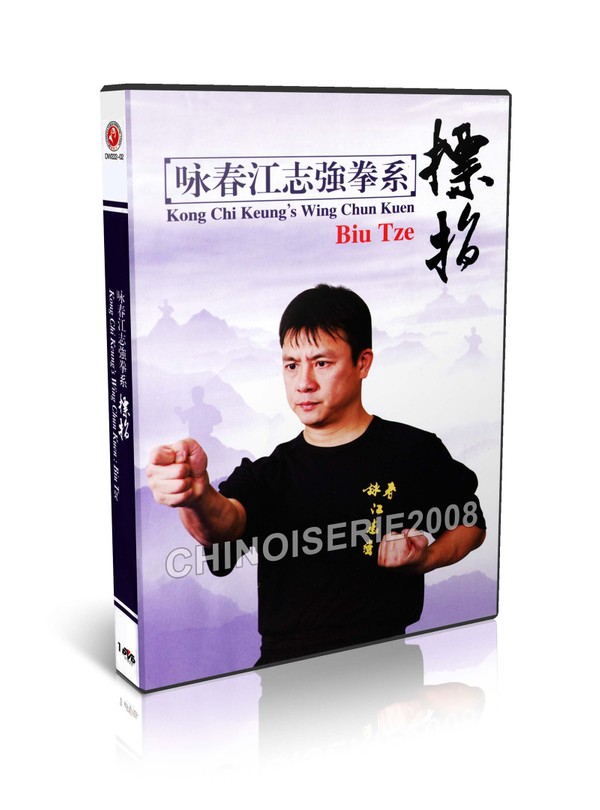 DW222-02 Kong Chi Keung's Wing Chun Quan Yong Chun - Biu Tze by Jiang Zhiqiang MP4