Home
Shaolin
DW083-02 Real Traditional Shaolin Kung Fu Series Shao Lin Seven Star Fist by Shi Deci MP4
DW083-02 Real Traditional Shaolin Kung Fu Series Shao Lin Seven Star Fist by Shi Deci MP4
This form is an essential form in the Shaolin Fist series. It imitates the places of Big Dipper in the northern pole sky, embodying the integration of the human being and the heavens. While performing, the practitioner should often change his directions in accordance with Big Dipper. His will directs his movements, and he punches softly or hard as needed, using very little force to counter the enemy's hard attacks.
Lecturer: Shi Deci
Format: MP4
Language Speaking: Chinese 
Subtitle: English/Chinese
Length of time: 54'01"
$9.99
You'll get 1 file (796.3MB)
More products from CHINOISERIE2008
5% OFF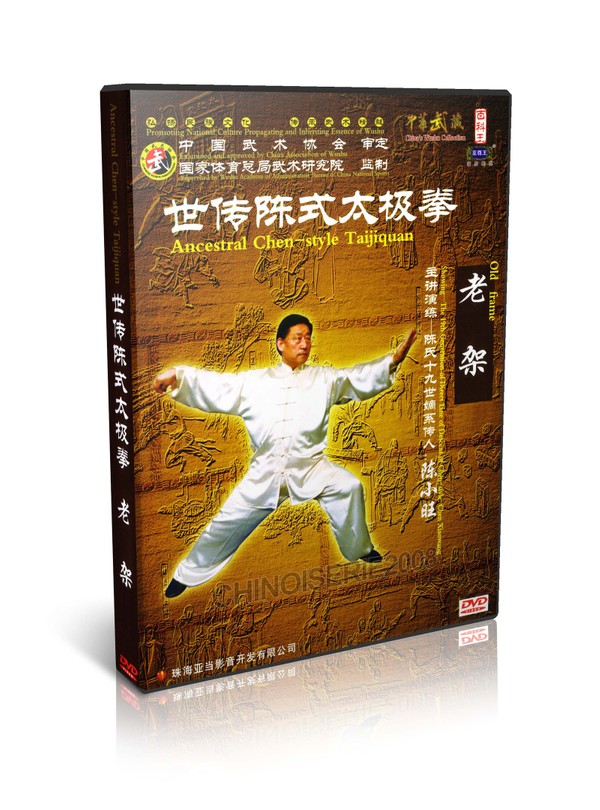 DWQL100 Chen Style Tai Chi Collection Series - Old Frame Taijiquan - Chen Xiaowang MP4
5% OFF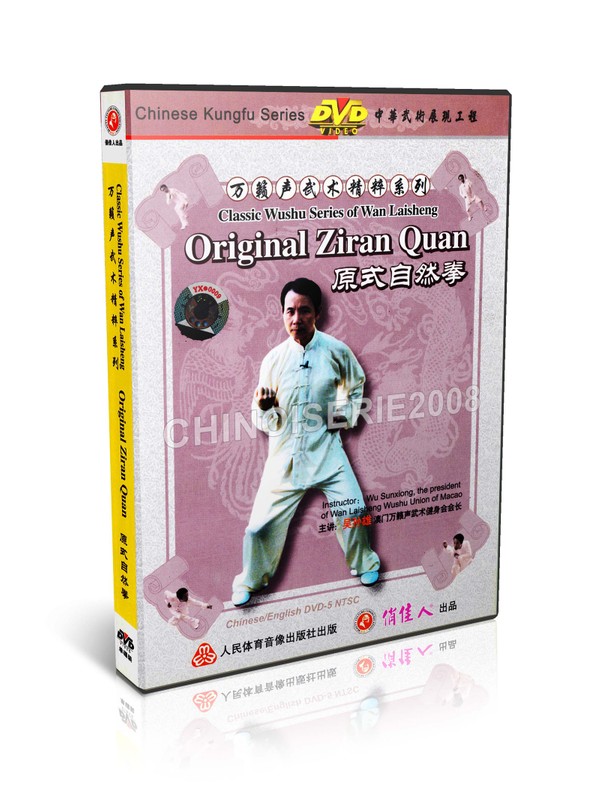 DW121-11 Classic Wushu Series of Wan Laisheng Original Boxing of Natural School MP4
5% OFF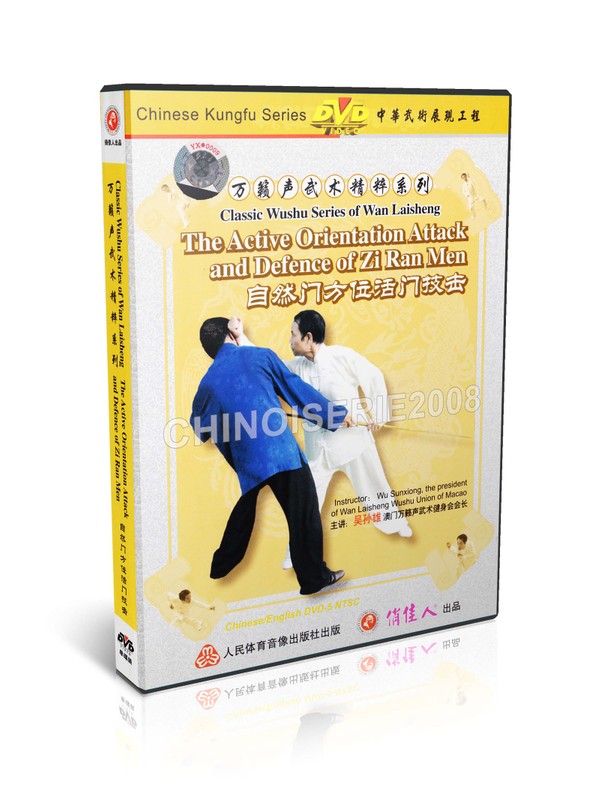 DW121-10 Wan Laisheng Active Orientation Attack & Defence Natural School - WuSunxiong MP4