Home
Xingyi, Hing-I
DW107-08 Shang Style Xingyi Quan Series - Xingyi Interlinked Spear by Li Hong MP4
DW107-08 Shang Style Xingyi Quan Series - Xingyi Interlinked Spear by Li Hong MP4
The Spear is called "the king of all weapons" all through the ages. In practice, it is sometimes hard and sometimes soft; it moves high and low, impressing with the grace in its changes. It displays great vigor and seems to jump, moving to-and-fro, so changeable that predicting its next movement seems impossible. The Xingyi spear pays attention to the movements of raising, dropping, turning and drilling. The waist is the source of power with both hands helping and supporting each other, and the attacking and defending are performed as a whole. The force and power of the "outward parry, inward parry and thrust" of the Xingyi Spear is a significant departure from the "tilt, cover and thrust" of other spears.    
Lecturer: Li Hong 
Format: MP4
Language Speaking: Chinese 
Subtitle: English/Chinese
Length of time: 50'39"
$9.99
You'll get 1 file (692.9MB)
More products from CHINOISERIE2008
5% OFF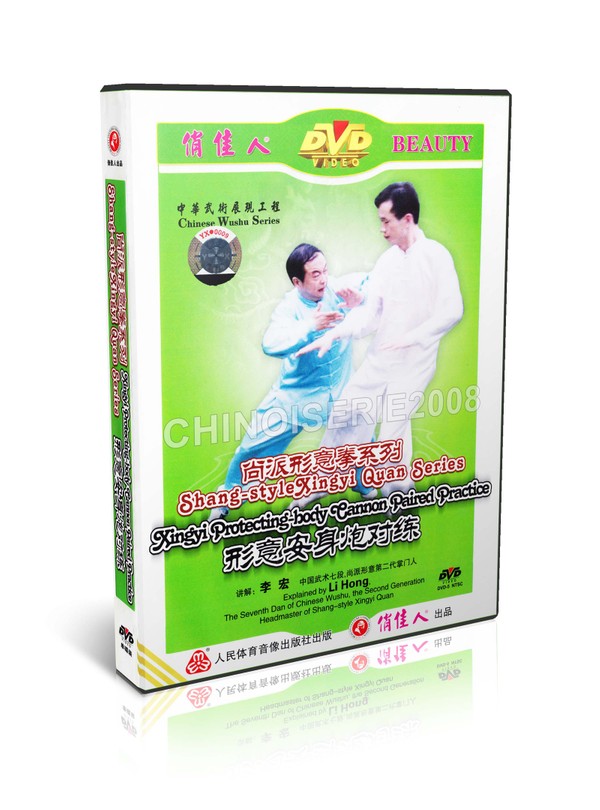 DW107-14 Shang Style Xingyi Quan - Xingyi Protecting Body Cannon Paired Practice MP4
5% OFF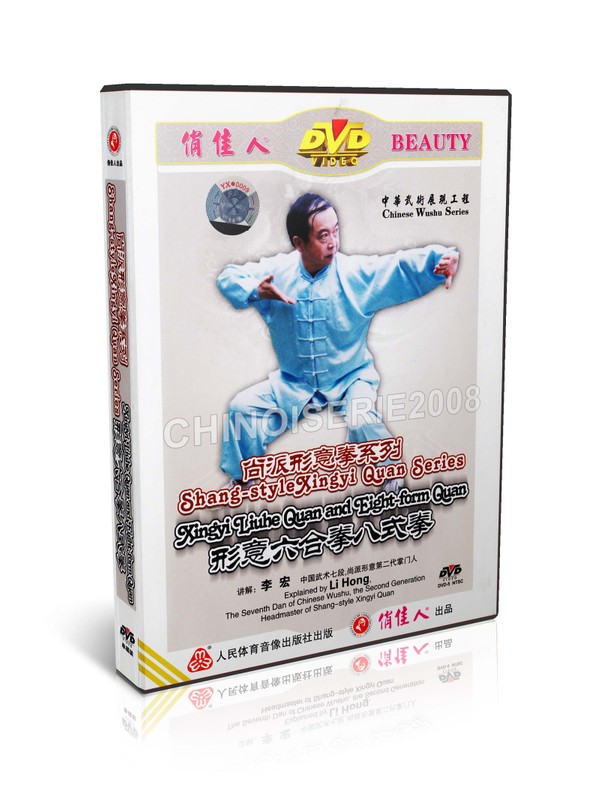 DW107-13 Shang Style Xingyi Quan Series - Xingyi Liuhe Quan & Eight Form Quan Li Hong MP4
5% OFF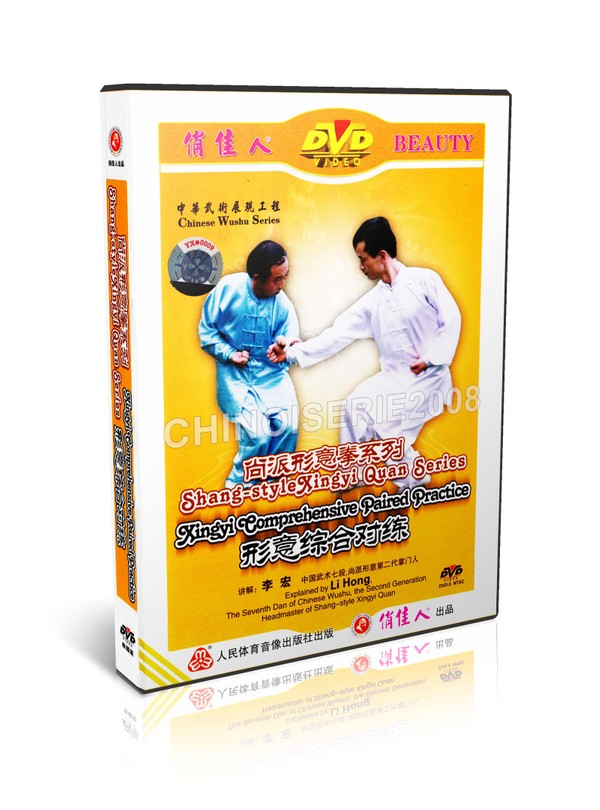 DW107-12 Shang Style Xingyi Quan Series Xingyi Comprehensive Paired Practice Li Hong MP4