DW144-06 Shaolin Kungfu Shao Lin Arm Through Boxing ACTUAL COMBAT by Shi Deyang MP4
Nowadays, Shaolin Arm Through Boxing widely prevails and are various in suite  types. On this vast land of China, there is Arm Through Boxing of their own  features, which can fully demonstrate its great influence This suite of Arm  Through Boxing is well -structured.
Its attack is ferocious and mighty, combining attack and defense and highly  practical .It is suitable for people from all walks to build up their physique.
Lecturer: Shi Deyang
Format: MP4
Language Speaking: Chinese 
Subtitle: English
Length of time: 36'49" 
$9.99
You'll get 1 file (503.4MB)
More products from CHINOISERIE2008
5% OFF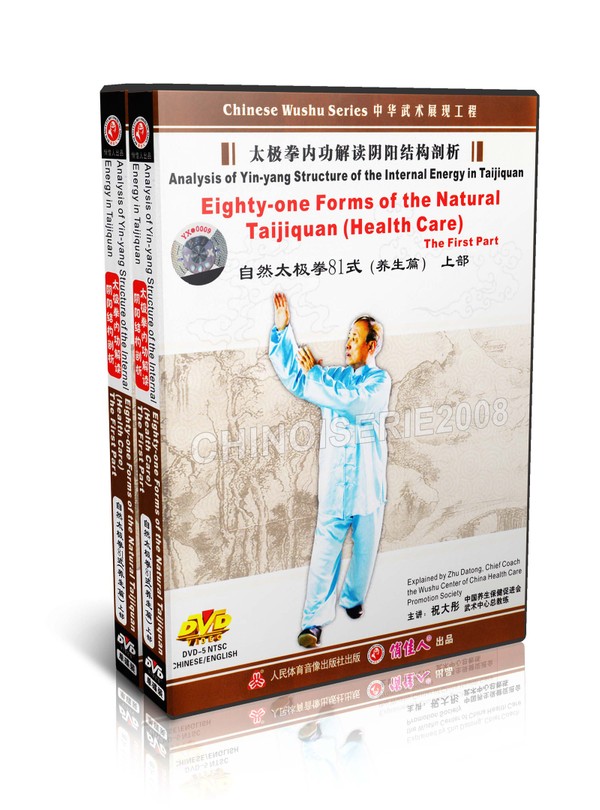 DW120-10-11 Tai Chi Qigong Series - 81 Forms Of The Natural Taijiquan ( Health Care ) MP4
5% OFF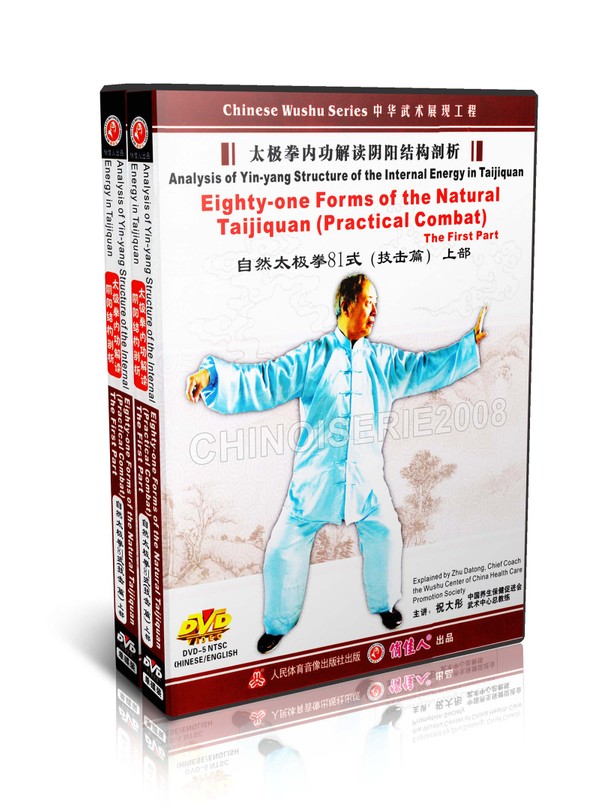 DW120-08-09 Tai Chi Qigong Series 81 Forms Of The Natural Taijiquan (Practical Combat) MP4
5% OFF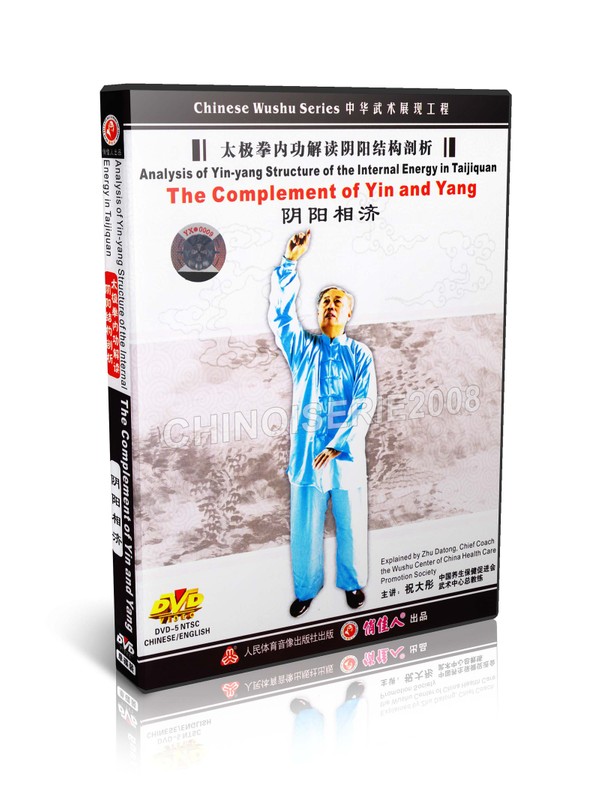 DW120-07 Tai Chi Qigong Kungfu Series - The Complement Of Yin And Yang by Zhu Datong MP4