Chuojiao Fanzi Boxing by Liu Xuebo MP4
Liu Xuebo (1926-2011) is born in a Han national family in 1926, in Li county, Hebei province. At 10 years old, Liu Xuebo begun to study kungfu with Zhang Yonghe and Wu Binlou as his wushu teachers successively. In over 60 years of wushu practice he makes great progress under the guide and instruction of these both teachers.

Presently, Liu Xuebo is Honorary Commissioner of Chinese Wushu Association, Deputy Chairman of Beijing Wushu Association Chuojiao Fanzi Boxing Research Seminar, Consultant of Beijing Wushu Institute. And he is also National Honorary referee of Wushu, Vice Director of Grading System of Beijing Wushu Committee.


Lecturer: Liu Xuebo
Format: MP4
Language Speaking: Chinese 
Subtitle: No subtitles
Length of time: 243'18"
More products from CHINOISERIE2008
5% OFF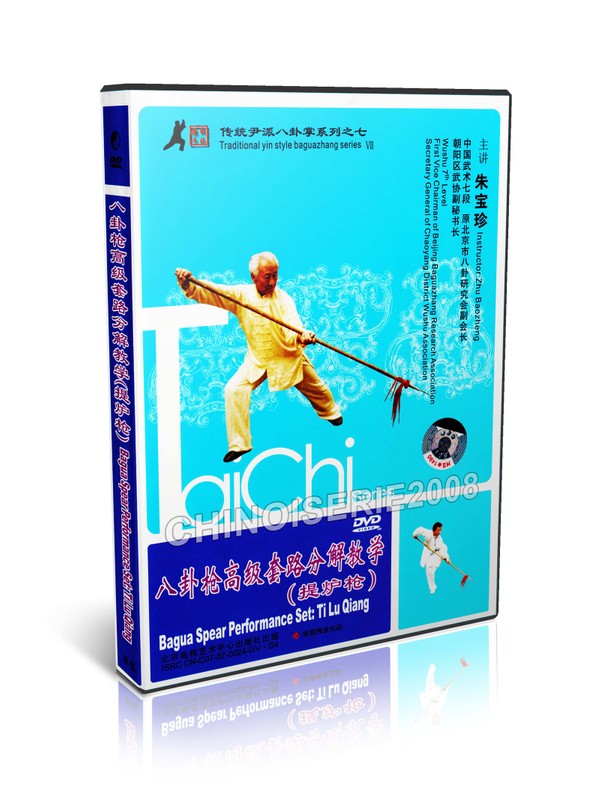 ZBZ-07 Traditional yin style baguazhang series VII - Bagua Spear Performance Set: Ti Lu Qiang MP4
5% OFF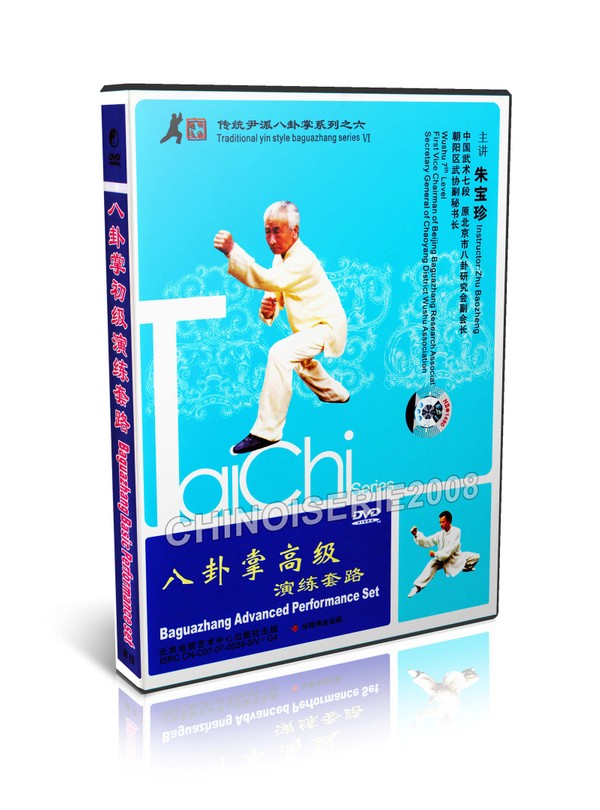 ZBZ-06 Traditional Yin style baguazhang series VI Baguazhang Basic Performance set - Zhu Baozhen MP4
5% OFF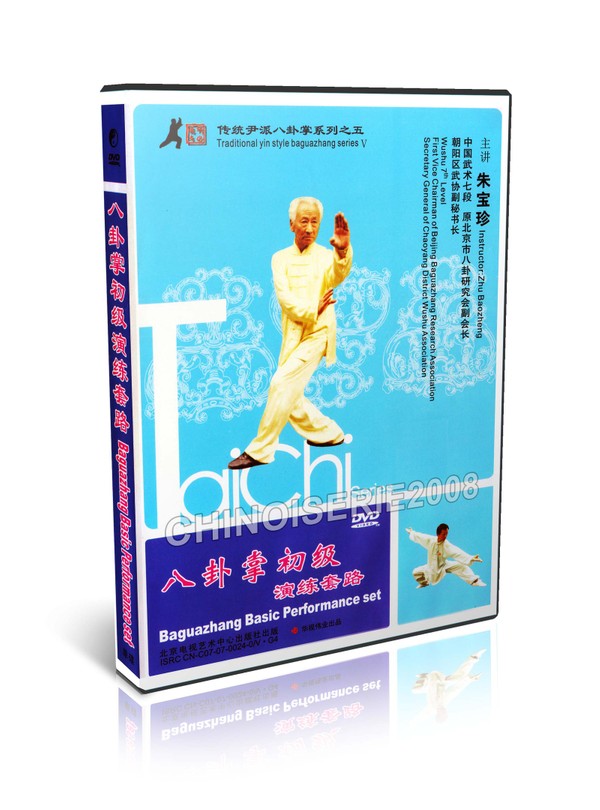 ZBZ-05 Traditional yin style baguazhang series V Baguazhang Basic Performance set by Zhu Baozhen MP4