Home
Other Wushu
DT154-06 The Essence of Kicking Skills in Chinese Martial Arts by Tong Qinghui MP4
DT154-06 The Essence of Kicking Skills in Chinese Martial Arts by Tong Qinghui MP4
These series of routine goes from easy to difficult skills; from simple flick kicking to difficult backward kicking; from simple practice like flick kicking the tree to practice of the hardness of shanks. A traditional progressive practicing method of Chuojiao (Jab kicking) plus scientific training method will help Wushu learners to master these skills as soon as possible. Chuojiap has a rich content of skills; the basic skills are flick kicking, front kicking, sideway kicking, pointing, upward kicking, cross kicking, kicking with the sole and stomping. A combination of these basic skills can transform into thousands of moves and tricks. The core of this routine is the 8 basic kicking skills mentioned before. To master your fists and legs and emphasize your kicking, so you must strengthen your legs. Strong legs can provide stability to your upper body, and a steady body allows you to kick your opponent. Furthermore, your legs must be flexible, to master this skill, you need to stretch your ligaments by practicing, therefore you can strike rapidly and suddenly and move promptly. During a fight, always attack your opponent with "3 arms", which means 2 arms plus one leg. You should always have one leg kicking straight, sideways and around the body of your opponent, and closely cooperate with you arms. There's an old Chuojiao saying; "Attack with your arms only, you can never win; attack with your legs only, you will surely lose. 


Lecturer: Tong Qinghui
Format: MP4
Language Speaking: Chinese 
Subtitle: English/Chinese
Length of time: 99'41"
More products from CHINOISERIE2008
5% OFF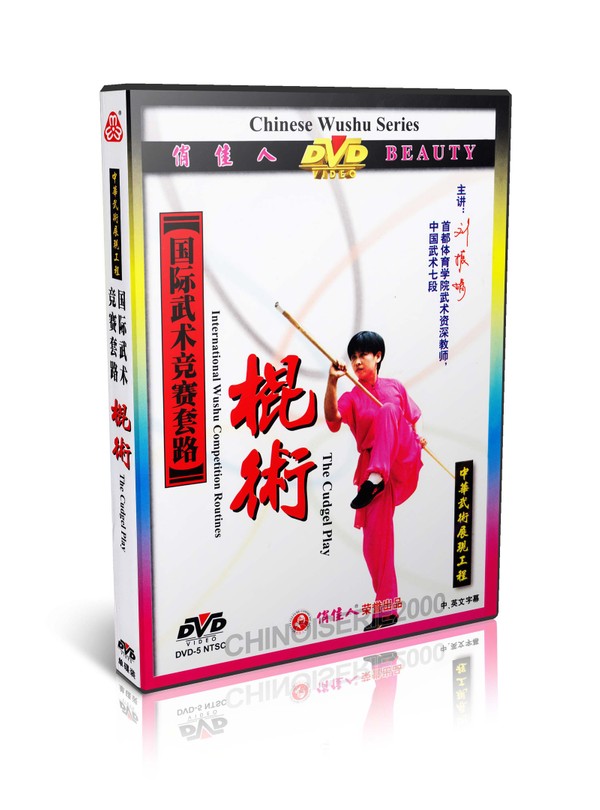 DW023 Chinese Kungfu Series International Wushu Competition Routines Cudgel Play MP4
5% OFF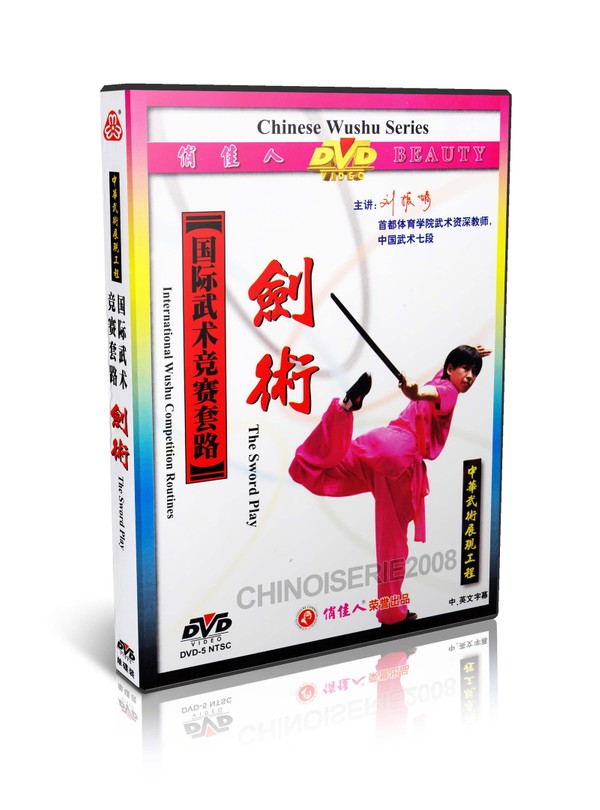 DW022 Chinese Kungfu Series International Wushu Competition Routines Sword Play MP4
5% OFF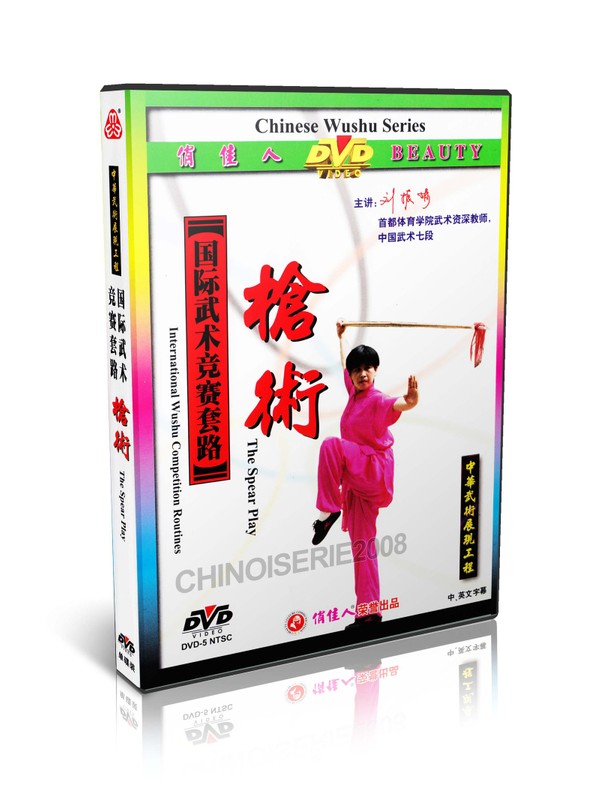 DW021 Chinese Kungfu Series International Wushu Competition Routines Spear Play MP4