DW031 Liang Style Bagua Palm Series - Ba Gua Single Tuming Palm - Zhang Quangliang MP4
The routine is called the Eight Fixed Palms or the Eight Basic Palms. It is designed to the beginners as well as the compulsory course to learn advanced routine. It includes the Lowering Palm, Horizontal Pushing Palm, Overhead Propelling Palm, Supporting Palm, Holding Spear Palm, Pointing-Sky and Drawing Ground Palm, Yinyang-Fish Palm and Turning Millstone Palm. 
Lecturer: Zhang Quanliang
Format: MP4
Language Speaking: Chinese 
Subtitle: English
Length of time: 69'35"
---
If you need not only video, but also the original DVD, please go to our eBay store.
$9.99
You'll get 1 file (573.7MB)
More products from CHINOISERIE2008
5% OFF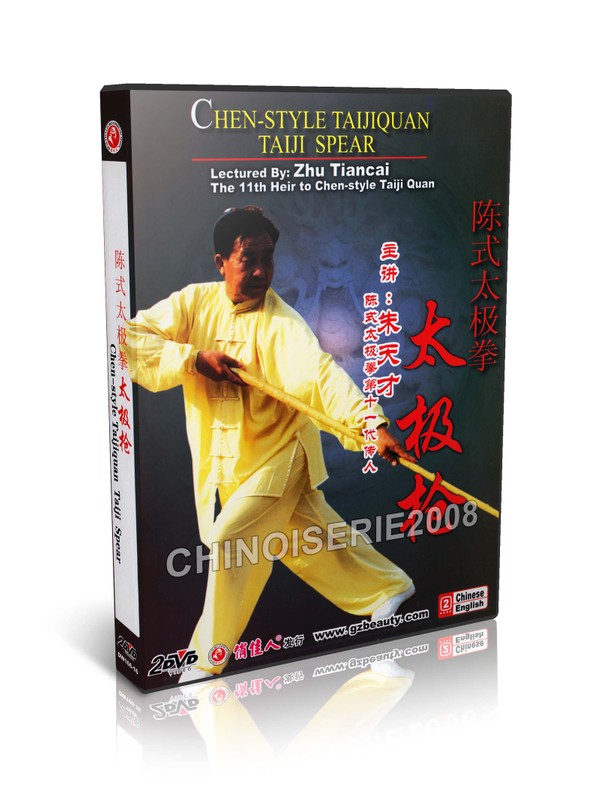 DW166-16 Chen style Taijiquan - Chen style Tai Chi Taiji Spear by Zhu Tiancai MP4
5% OFF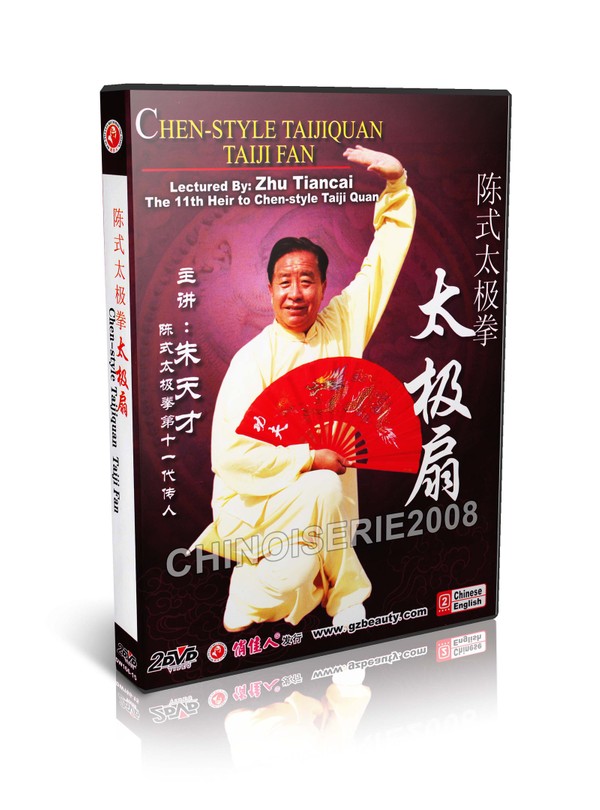 DW166-15 Chen Style Taijiquan - Chen Style Tai Chi Taiji Fan by Zhu Tiancai MP4
5% OFF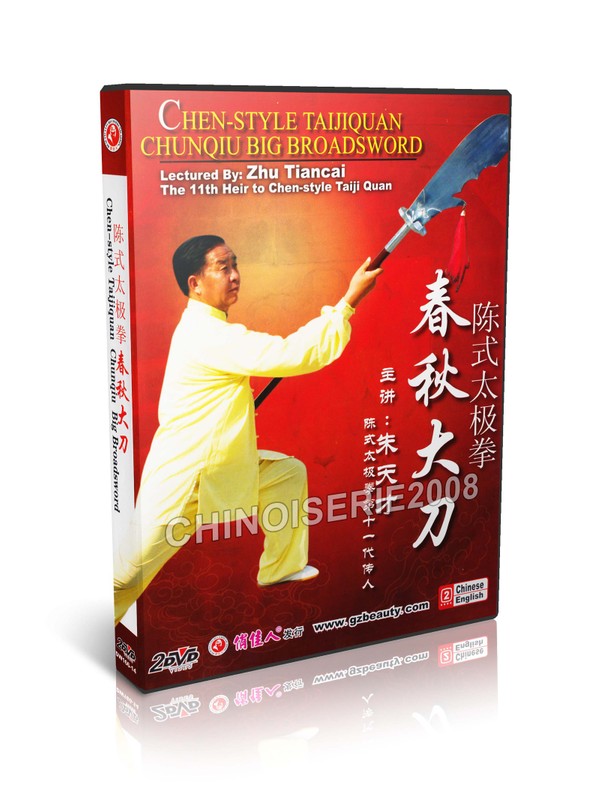 DW166-14 Chen Style Taijiquan - Chen Style Chunqiu Big Broadsword by Zhu Tiancai MP4