Home
Chinese Medicine
DT052 Chinese Medicine Massage Cures Diseases Keep-Fit Massage For Auto-Healthy MP4
DT052 Chinese Medicine Massage Cures Diseases Keep-Fit Massage For Auto-Healthy MP4
As for life and health care for oneself, the massage means is so practical, simple and safe that everyone can practice at home to relieve or ease the diseases and pains. Practicing self-massage at a regular interval and intensity by using this means can serve the effects of dispelling diseases, building up a good physique and constitution, as well as adjusting mood and refreshing oneself.
Lecturer: Jiao Naijun
Format: MP4
Language Speaking: Chinese
Subtitle: English/Chinese
Length of time: 50'07"
---
If you need not only video, but also the original DVD, please go to our eBay store.
$9.99
You'll get 1 file (685.0MB)
More products from CHINOISERIE2008
5% OFF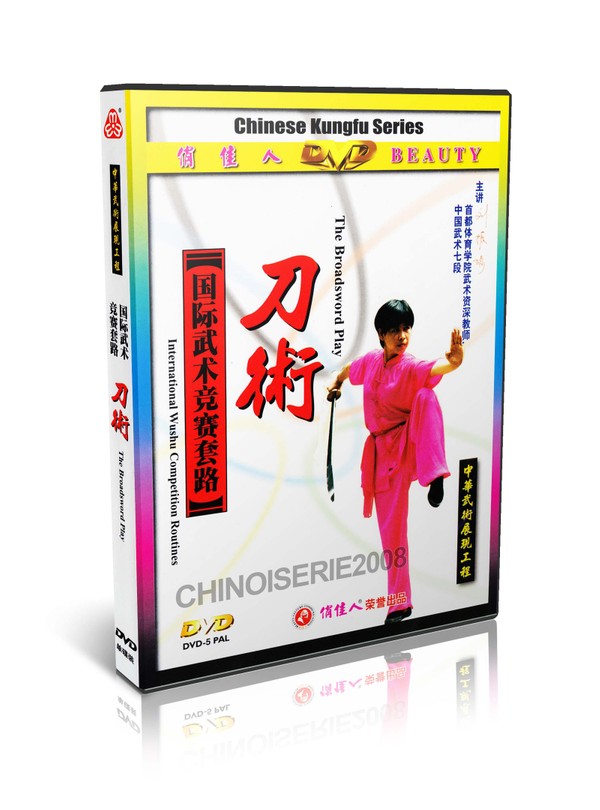 DW020 Chinese Kungfu International Wushu Competition Routines Broadsword Play MP4
5% OFF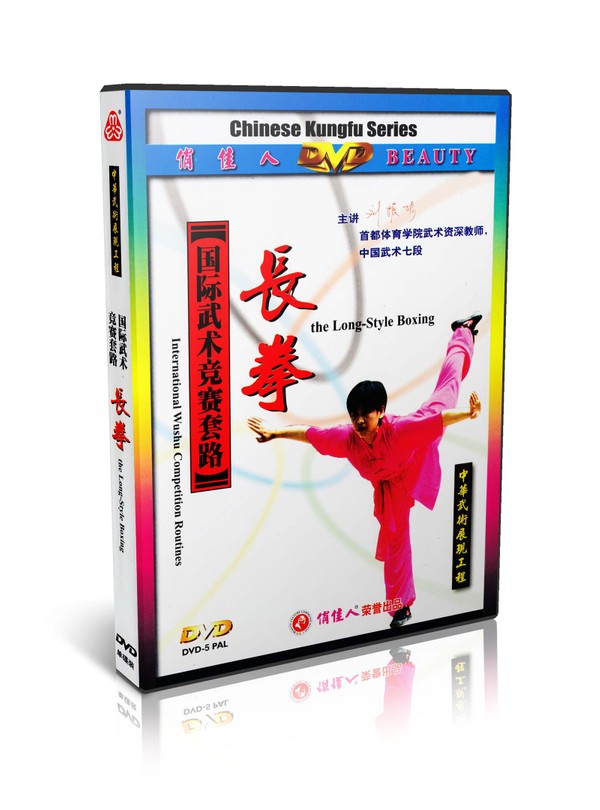 DW019 International Wushu Competition Routines Chuan Quan (The Long Boxing) MP4
5% OFF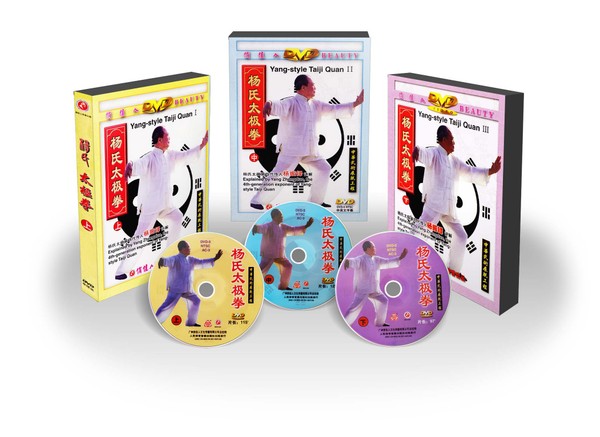 DW012 Yang Style Taichi Series Tai Chi Boxing Taijiquan I,II,III by Yang Zhenduo MP4