DW193-03 Chinese Kung fu Routine identification of Chen style taijiquan Zhu Tiancai MP4
Zhu Tiancai, the 19th inheritor of Chen-style Taijiquan is hailed as Taiji King Kong of Taijiquan. This is a routine of simple and easy-understanding teaching material he summarizes from his forty years of teaching experience. This program has summarized three parts of practicing Chen-style Taijiquan and distilled the elements of practicing four postures and eight forces of push-hand in Chen-style Taijiquan, so that you know well how to practice Chen-style Taijiquan. 
Lecture Eight, Ask and answer of Chen-style 
Lecture Nine, Routine identification of Chen-style Taijiquan.
Lecturer: Zhu Tiancai
Format: MP4
Language Speaking: Chinese 
Subtitle: English/Chinese
Length of time: 110'47"
---
If you need not only video, but also the original DVD, please go to our eBay store.
$16.99
You'll get 2 files (1.5GB)
More products from CHINOISERIE2008
5% OFF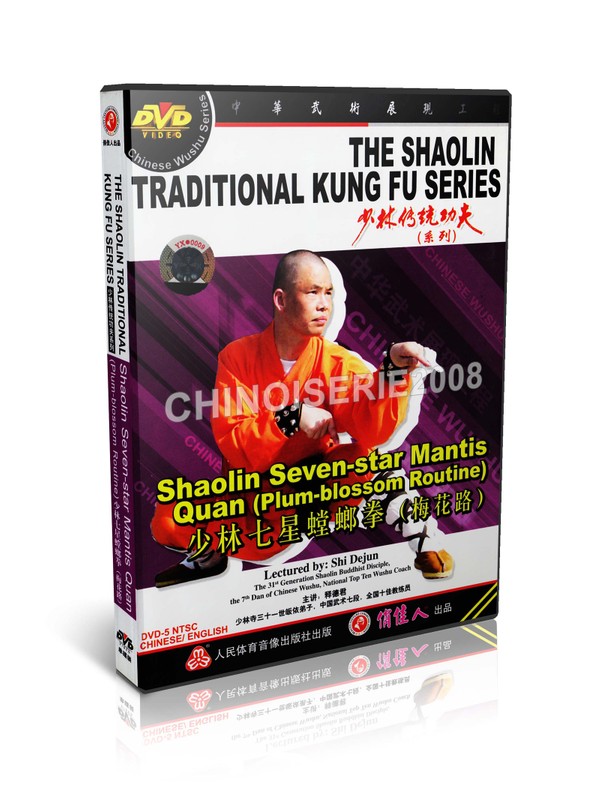 DW110-12 Shao Lin Traditional Kungfu Shaolin Seven star Mantis Quan No.5 by Shi Dejun MP4
5% OFF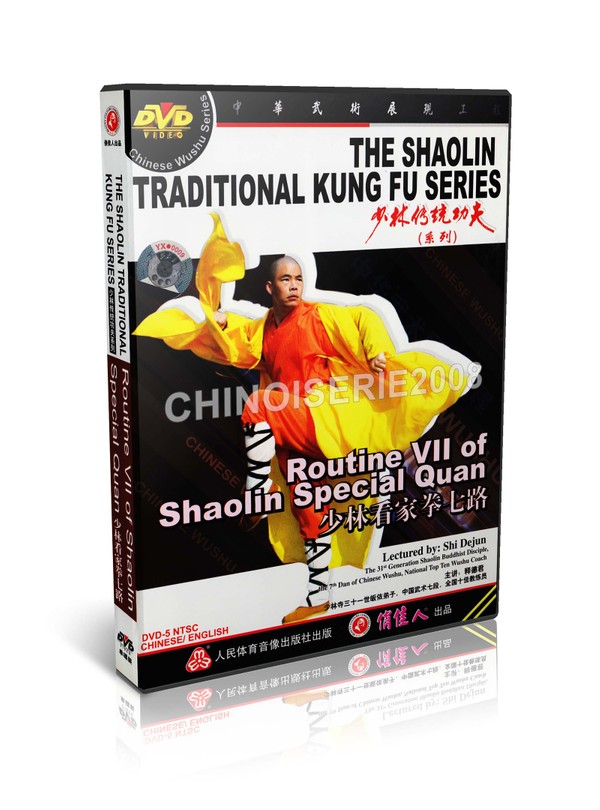 DW110-11 ShaoLin Traditional Kungfu Routine VII of Shaolin Special Quan by Shi Dejun MP4
5% OFF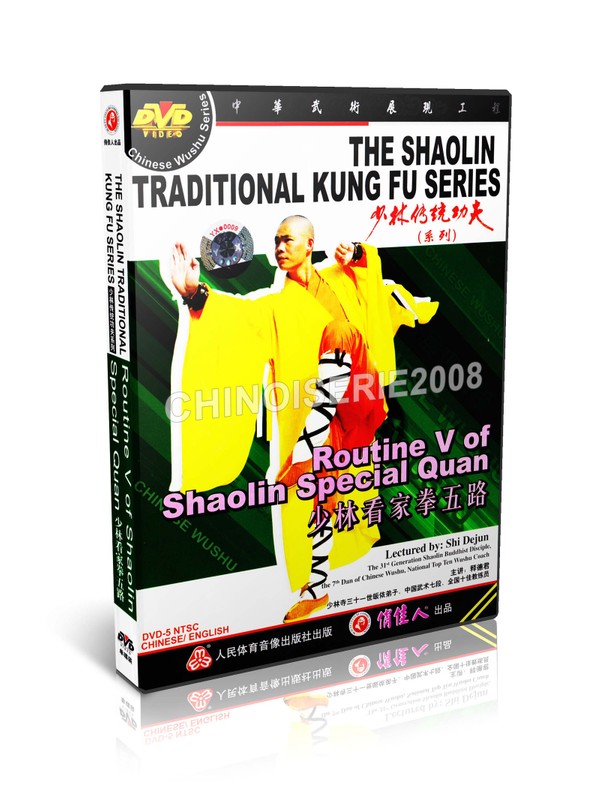 DW110-10 ShaoLin Traditional Kungfu Routine V of Shaolin Special Quan by Shi Dejun MP4