Home
Chinese Medicine
DT052-05 Chinese Medicine Massage Cures Diseases in Good Effects - Lumbar Myalgia MP4
DT052-05 Chinese Medicine Massage Cures Diseases in Good Effects - Lumbar Myalgia MP4
Lumbago refers to the pains at one side, both sides or right the center of the waist. It can be regarded as either a symptom of several diseases or an individual disease. The causes of lumbago are mainly as follows: being infected by unhealthy environment influences, renal weakness, old age and multi-disease, getting sprained, tumbled and contusion, and having extravasated blood and vital energy. The pathogeny is mainly caused by pathological changes in the soft tissues in the waist, inter vertebral disc and viscera, as well as inflammations in waist joints. Massage on the relevant acupuncture points on the waist can dredge the blood and vital energy, eliminate swelling, soften and relax the waist to make the whole body comfortable. A better effect with a shorter therapy time is expected to receive, since the cupping therapy is applied at the same time.
Lecturer: Jiao Naijun
Format: MP4
Language Speaking: Chinese
Subtitle: English/Chinese
Length of time: 46'27"
---
If you need not only video, but also the original DVD, please go to our eBay store.
$9.99
You'll get 1 file (634.7MB)
More products from CHINOISERIE2008
5% OFF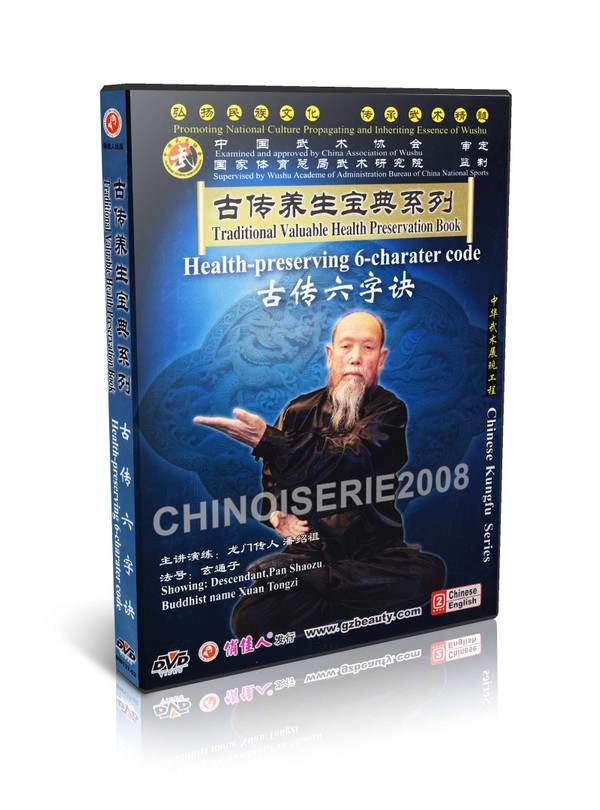 DW137-02 Qi Gong Taoist Health Preserving 6 Character Code Exercises - Xuan Tongzi MP4
5% OFF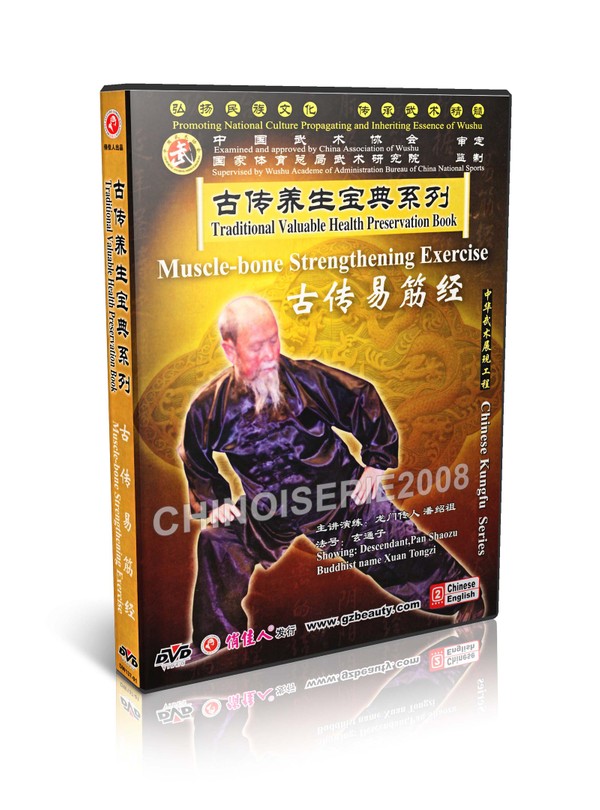 DW137-01 Chinese Kungfu Qi Gong Series Muscle Bone Strengthening Exercise Xuan Tongzi MP4
5% OFF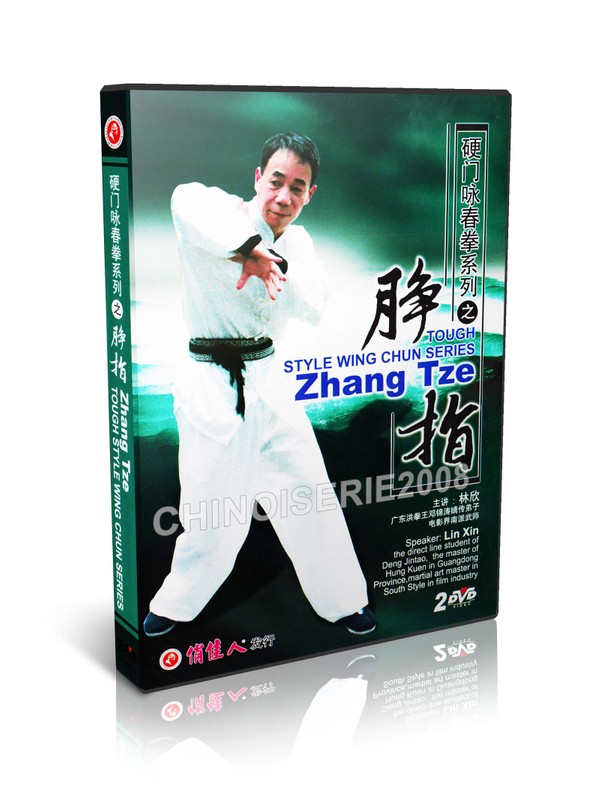 DW135-04 Hard Wing Chun ( Yong Chun Quan ) Kungfu Series - Zhang Tze by Lin Xin MP4