Home
Chinese Medicine
DT052-25 Chinese Medicine Massage Cures Diseases - Cervical Spondylosis, Neurasthenia MP4
DT052-25 Chinese Medicine Massage Cures Diseases - Cervical Spondylosis, Neurasthenia MP4
TCM believes that the kidney, which plays an important role in human health, is the vital organ of the human body. The application of the kidney maintenance massage can holistically keep the function of internal organs in balance, upgrade human immunity, help elimination of toxicant and maintenance of countenance, slow the aging process, invigorate people and enhance sexual function.
Lecturer: Zhang Dongping
Format: MP4
Language Speaking: Chinese
Subtitle: English/Chinese
Length of time: 57'56"
---
If you need not only video, but also the original DVD, please go to our eBay store.
$9.99
You'll get 1 file (792.3MB)
More products from CHINOISERIE2008
5% OFF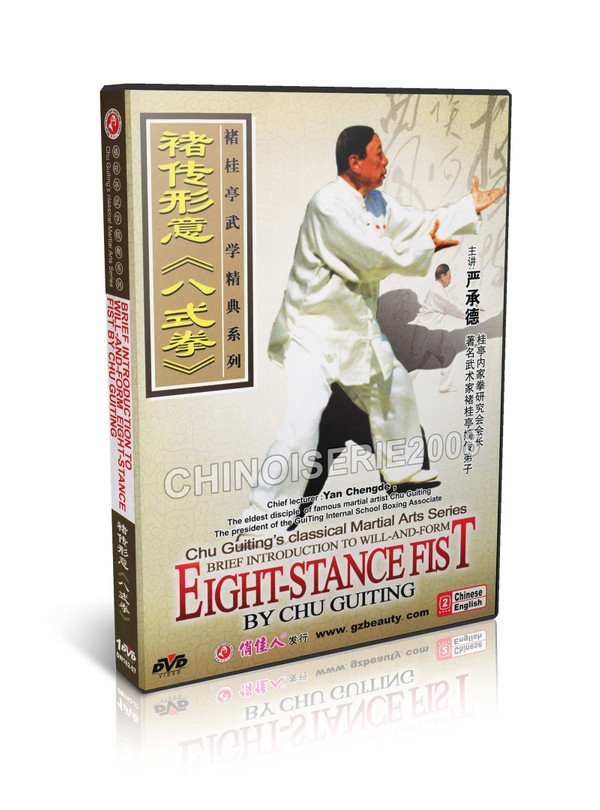 DW162-07 Class Martial Arts Series - Xingyi Hsing I Eight Stance Fist by Chu Guiting MP4
5% OFF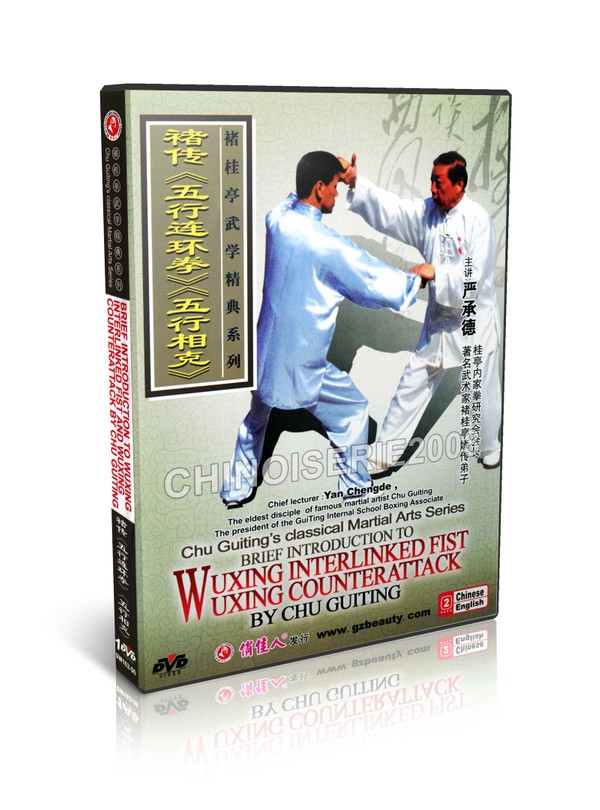 DW162-06 Chinese Kungfu Wuxing Interlinked Fist and Wuxing Counterattack -Chu Guiting MP4
5% OFF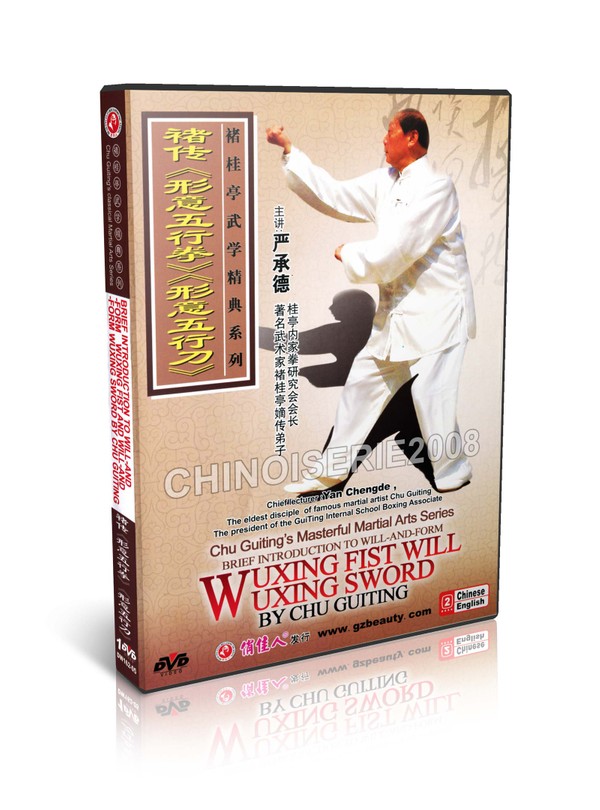 DW162-05 Chinese Kungfu Hsing Xingyi Wuxing Fist & Xingyi Wuxing Sword by Chu Guiting MP4